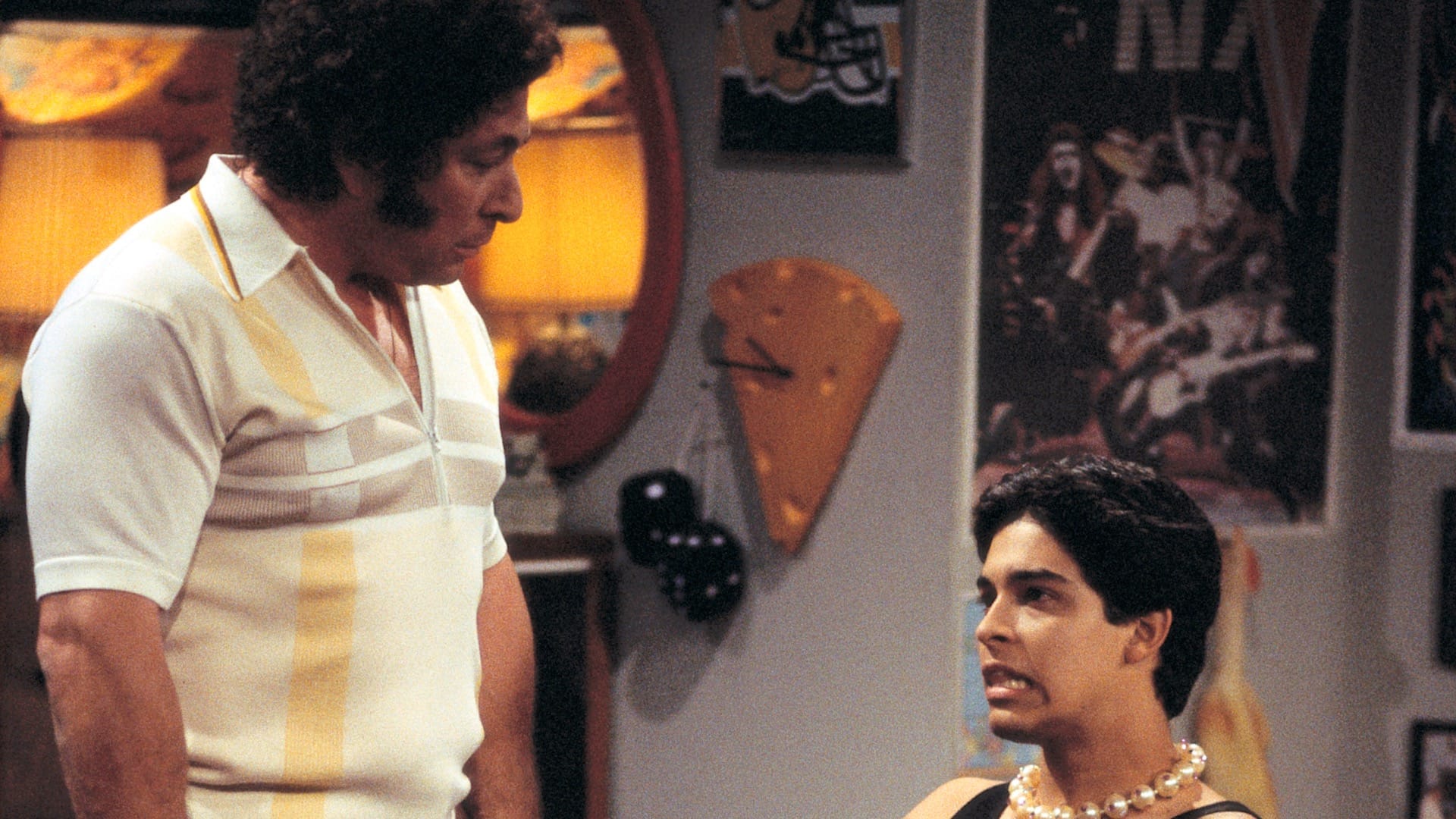 video player loading
.
.
.
S3, Ep 4
That '70s Show
Too Old to Trick or Treat, Too Young to Die
For Halloween, the gang reenacts scenes from classic horror films, but they all seem to involve Fez getting hurt. Eric falls for Donna's new look and Laurie goes psycho on Kelso.