Portlandia Season 6 Now Available On DVD
The perfect addition to your locally-sourced, artisanal DVD collection.
Posted by Hayley Schilling on
End of summer got you feeling like: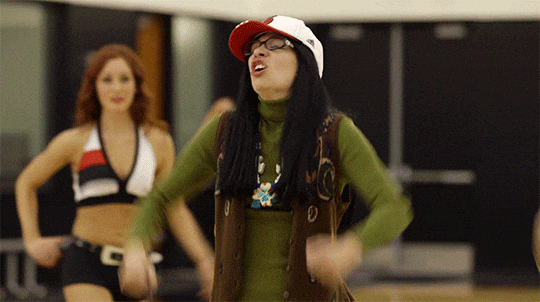 via GIPHY
Ease into fall with Portlandia's sixth season. Relive the latest exploits of Fred Armisen and Carrie Brownstein's cast of characters, including Doug and Claire's poignant breakup, Lance's foray into intellectual society, and the terrifying rampage of a tsukemen Noodle Monster! Plus, guest stars The Flaming Lips, Glenn Danzig, Louis C.K., Kevin Corrigan, Zoë Kravitz, and more stop by to experience what Portlandia is all about.
Pick up a copy of the DVD today, or watch full episodes and series extras now on IFC.com and the IFC app.