A Minor League Baseball Team Is Celebrating Portlandia In Style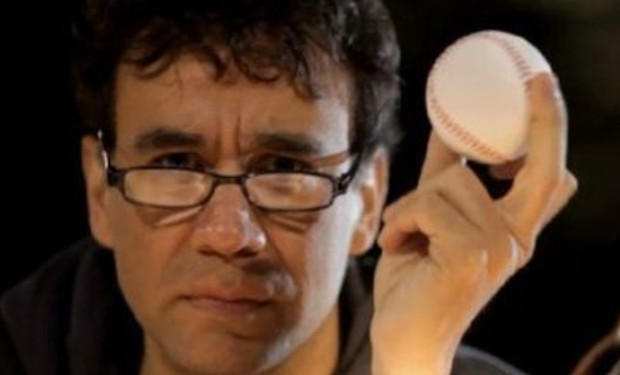 Posted by Derrick Rossignol on
We have some good news for fans of the Eugene Emeralds, the Chicago Cubs' single-A affiliate baseball team: Your favorite team just got a whole lot more stylish!
The Emeralds' August 27th game against the Spokane Indians at PK Park has been declared Portlandia Night, and to mark the occasion, the Emeralds will be wearing the absolutely breathtaking uniforms seen below. We think Fred and Carrie would be totally on board with the red-and-green faux-flannel jerseys and "skinny jean"-emulating baseball pants.
Are you ready for these?!? Watch the Ems take the field in @portlandia unis on PBR Tall Boy Thursday! #GoEms pic.twitter.com/sHSb57CCuI

— Eugene Emeralds (@EugeneEmeralds) August 20, 2015
If you're lucky enough to attend the game — get tickets here for less than $20 — you can bid on one of the game-worn jerseys, enjoy a pregame kickball match and learn about the finer points of pickling from Kurzhal Family Kickin' Pickles. And if you get thirsty, it's also PBR Tall Boy Thursday!
Oh, and before you head out to a game, you might want to take some tailgating tips from Prairie Home Companion super fans Malcolm and Kris.