Legal Weed Means Late in Life Drug Use in Portlandia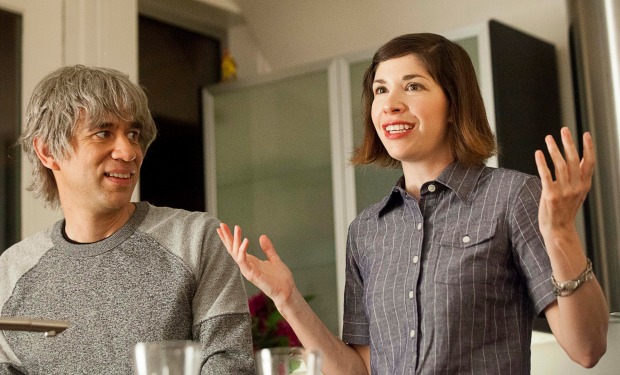 Posted by Melissa Locker on
Attention Police: All of Oregon is on drugs. Or they will be soon, because starting Wednesday, if you're over the age of 21, marijuana is legalized to smoke, possess, or consume across the state, without fear of a shakedown from state and local police. That means late in life drug use is going to be all the rage, so if you're a resident of Oregon (or Washington or Colorado), get your Police Alert t-shirt ready, prepare the panic room, warn your children about their future, and go ahead and eat that cookie, with or without marijuana.
Did you miss this episode of Portlandia? Catch up on Season 4 on Netflix now.
video player loading
.
.
.