Watch Fred Armisen Talk Tennis in 7 Days in Hell Trailer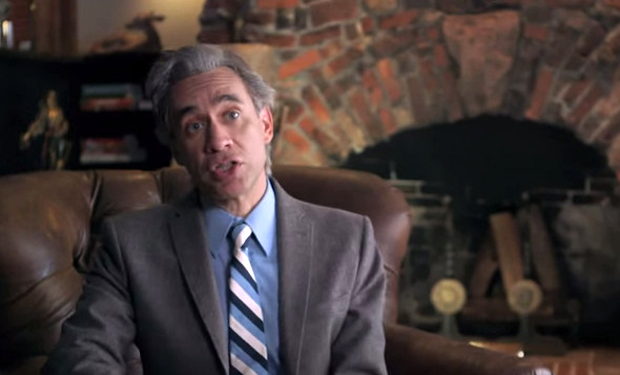 Posted by Nick Romano on
One tennis match. Two bad-boy competitors. Seven days. This is hell. A new trailer for the upcoming HBO special 7 Days in Hell dives into this spoof documentary on a long-as-hell tennis match between Jon Snow and Andy Samberg. The fictional match ran for seven days — as the title suggests — and seemed like it would never end. With such a nail-biting moment, HBO had to bring in an exemplary crop of characters for discussion, and among them is the likes of Will Forte, Serena Williams and, of course, Portlandia's Fred Armisen.
Watch the 7 Days in Hell trailer below.
Samberg plays Aaron Williams, otherwise known as the bad boy of tennis. He grew up in an African-American household and was raised to become a tennis champion. "It was a reverse Blind Side," Williams said. Then there's Charles Poole, played by Kit Harington. See, kids, there is life after Game of Thrones. If you can believe it, an Englishman hadn't won Wimbledon since 1937. As such, this guy is feeling a tremendous amount of pressure. Who will win out? It's hard to say. Both have incredible skills with the racket, but both are also equally intellectually inept. As Poole says, he doesn't know what strategy means. No, seriously! He doesn't know the definition of the word.
And look who we have here. It's Fred Armisen!
You're not gonna have a gathering of the country's premiere comedic talents and not include this funny man. 7 Days in Hell premieres on HBO July 11th and features a cast that also includes Mary Steenburgen, John McEnroe, Lena Dunham, Howie Mandel, Chris Evert and David Copperfield. There's also Oscar-nominee June Squibb who, if you ask me, has the best role in the entire thing: a middle-finger-flipping Queen of England!
Lord help the one who gets between the Queen and her tennis.
---
Watch the trailer for IFC's Documentary Now! below.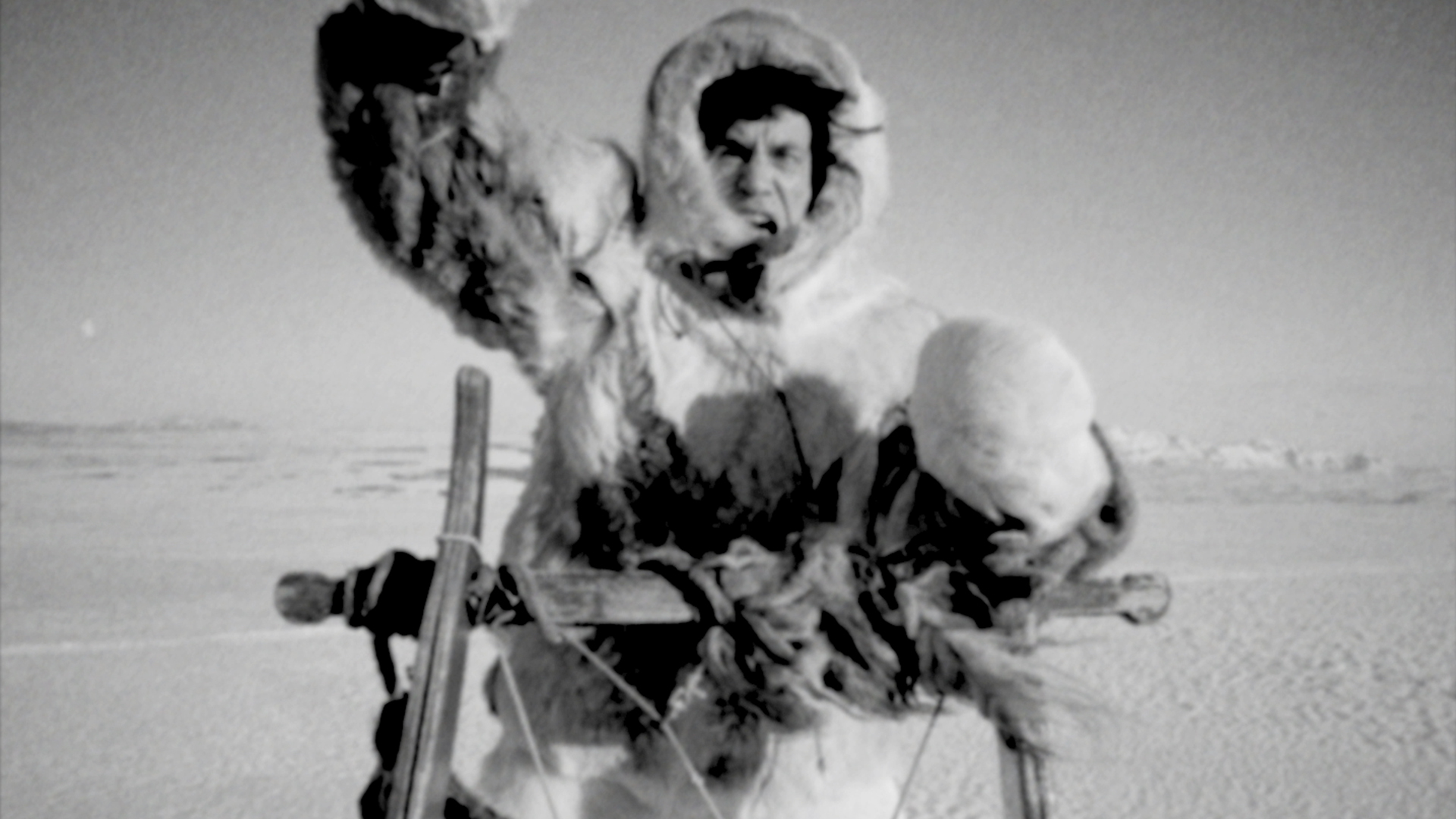 video player loading
.
.
.