Zoolander 2 Just Got an Amazing New Castmember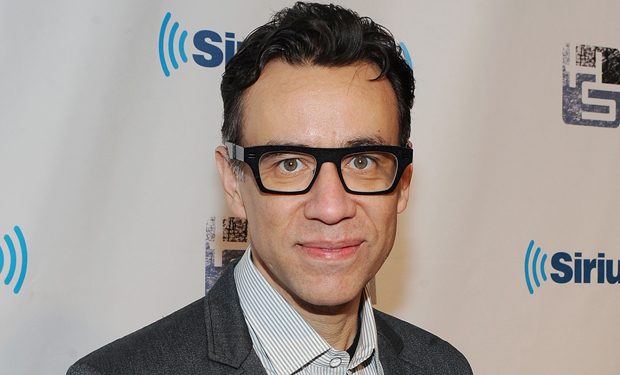 Posted by Melissa Locker on
Fred Armisen just got a new job. The co-star and co-creator of Portlandia, and band leader on Late Night with Seth Meyers, is picking up another side hustle – he's joining the cast of Zoolander 2.
In an Instagram video, Fred not only revealed that he is excellent at packing a suitcase, but that he's heading to the set of the sequel to the Ben Stiller high-fashion comedy, joining a cast that already includes Owen Wilson, Will Ferrell, Penelope Cruz, and more.
Fred captioned the video "Upcoming trip to Rome. #zoolander2" and Zoolander star Stiller reposted the video, confirming Armisen's upcoming role. "Excited @sordociego (Fred Armisen!!) is joining the #zoolander2 cast!" Stiller wrote.
Seems like Fred signed onto a fun project. On Tuesday, Stiller told CinemaCon, "Zoolander 2 is going to drop like a giant bomb — only a good bomb where that explodes with all this money that you can keep."