Portlandia Influences a Google Patent on Spoiler Prevention (We Assume)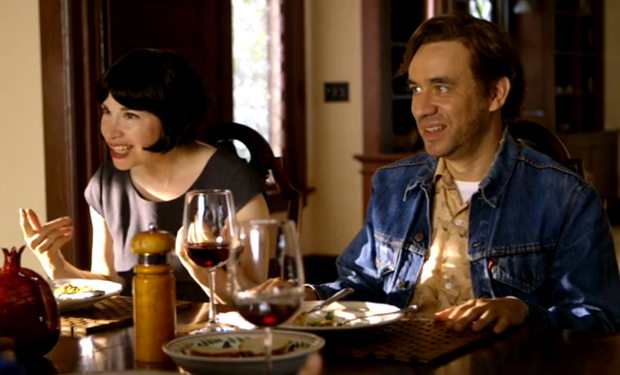 Posted by Mike Schuster on
More offensive than lying, cheating, and assault combined, the worst thing you could do to somebody is spoil a TV series they've just started. Destroying months — or even just a binge-filled weekend — of a fan's main source of entertainment is akin to allowing Dexter to become a lumberjack (i.e. both unforgivable). Which is why Google is reportedly developing tech that will prevent our cherished and unfinished TV shows from being spoiled while browsing social media.
According to Mike Murphy at Quartz, Google's newly awarded patent will block key information to shows, movies, and books from appearing in your feed. Exactly what gets blocked will be automatically determined by a progress tracker which detects where you are in a story and flag any plot revelations that appear afterward. (Murphy likens this to Netflix's Facebook integration that posts the content you're viewing onto your feed — a risky option depending on your viewing habits. It's a one-way ticket to your friends wondering why you watch so many Jem and the Holograms episodes.) The system blurs the content and a pop-window appears asking whether the user wishes to view, say, [SPOILER ALERT] Oberyn Martell getting his head squashed by The Mountain on Game of Thrones, hereby saving us hours upon hours of staring intently at our HD screens.
But where did Google get the idea for this patent? If it was our guess, we'd have to say that it was from Season Three of Portlandia where Carrie and Fred bicker with another couple over the best way to discuss a show that others haven't seen. Everything from Breaking Bad to The Wire to Boy Meets World are forbidden from even being mentioned lest somebody lets a major plot revelation slip. And in true meta fashion, the sketch does spoil quite a bit of binge-able shows. So be forewarned: Here there be spoilers!