On this week's Portlandia, Vanessa Bayer heads to the depths of hell a.k.a. The Post Office.
While Dante may have skipped that particular circle on his tour of the inferno, as anyone who has ever tried to pick up a package at the post office and faced off against interminable lines, disinterested clerks, and really bad florescent lighting knows: it's definitely a circle of hell.
When picking up a package, Jamie (Bayer) quickly learns that what lurks behind the parcel pick-up door is even scarier than the customer service. If Disneyland is the happiest place on earth, the post office is the complete opposite: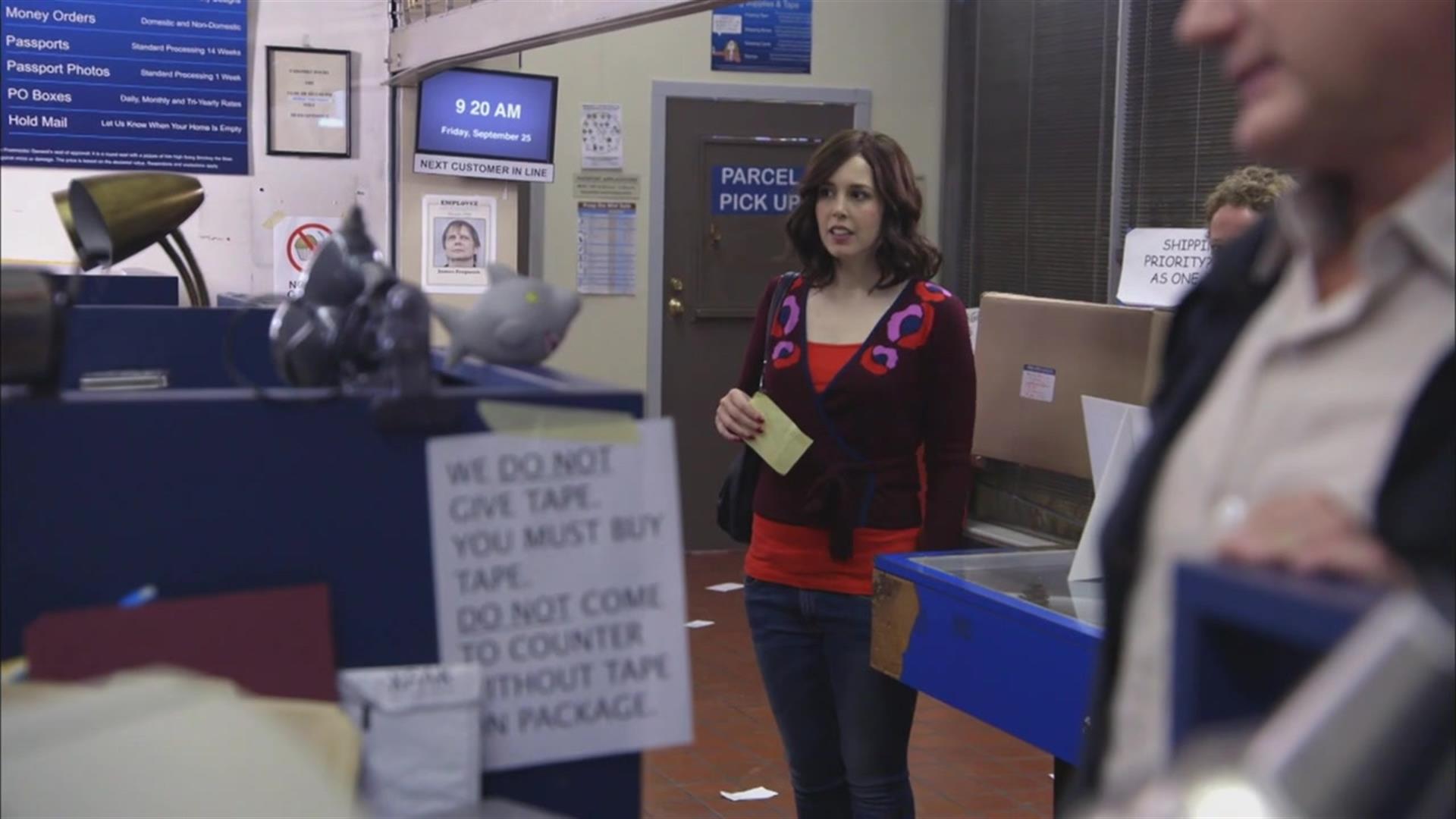 video player loading
.
.
.
Want the latest news from Portlandia? Like them on Facebook and follow them on Twitter @Portlandia and use the hashtag #portlandia.
Portlandia airs on IFC on Thursdays at 10p