Think You Know Fred? Take Our Quiz and Prove It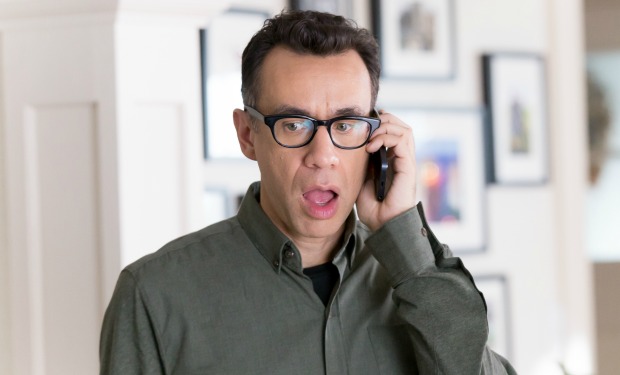 Posted by Melissa Locker on
Fred Armisen writes and stars in and created Portlandia, plays in the 8G Band on Late Night with Seth Meyers, and hosted the Film Independent Spirit Awards. He also used to star in a little show called Saturday Night Live (maybe you've heard of it?). These are all facts, but what's also a fact is that he has starred in many other television shows, films, bands and even video games.
Think you know Fred's career? Take this quiz and prove it.
Watch a clip from the Portlandia season finale airing tonight at 10p:

video player loading
.
.
.
Want the latest news from Portlandia? Like them on Facebook and follow them on Twitter @Portlandia and use the hashtag #portlandia.