Portlandia Vine Recap: Taxidermy is for the Birds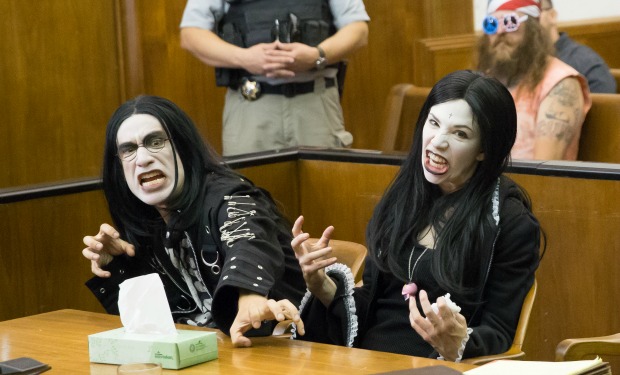 Posted by Melissa Locker on
An entire season of Portlandia has come and gone and Bryce Shivers (Fred) and Lisa Eversman (Carrie) are brought things full circle by once again putting birds on things. Sort of.
Instead of delving into the world of DIY taxidermy, watch these six-second Vines over and over and over and over until the new season.
What's their new business called, again?
Do not try this with Grandma.
It's a whole new spin on "Put A Bird On It"
Want the latest news from Portlandia? Like them on Facebook and follow them on Twitter @Portlandia and use the hashtag #portlandia.