Did You Read? Carrie's Memoir Is Coming Out This Fall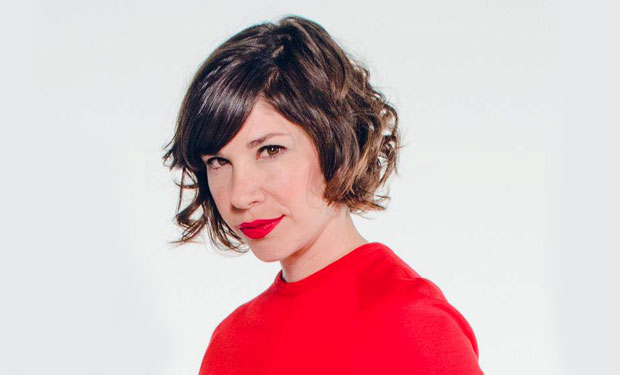 Posted by Melissa Locker on
Carrie Brownstein just finished writing her memoir. Somehow the creator and star of Portlandia and Sleater-Kinney guitarist found the time to draft her autobiography, Hunger Makes Me a Modern Girl, which is now available for pre-order via Penguin Publishing.
Penguin describes the memoir as a "deeply personal and revealing narrative of Brownstein's life in music, from ardent fan to pioneering female guitarist to comedic performer and luminary in the independent rock world… This book intimately captures what it feels like to be a young woman in a rock-and-roll band, from her days at the dawn of the underground feminist punk-rock movement that would define music and pop culture in the 1990s through today." Sounds like a must-read life manual.
The book will be available in finer bookstores this fall, so if you pre-order now, Women & Women First may have it in stock by 2019. Maybe.
video player loading
.
.
.