Quizzes are Over!
Get Off Your Bike and Take Our Spyke Quiz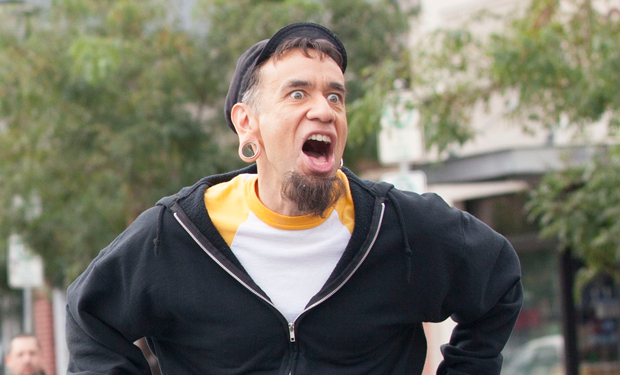 Posted by FIX Staff on
On this week's Portlandia, Spyke faces trial for making unlicensed Bart Simpson merchandise. Typical, right? Will everyone's favorite bicycle rights enthusiast come out on top, or will his new business venture be OVER? Before tuning in Thursday 10p, we've got a Spyke-centric quiz you can take. How well do you know the pierced, outspoken cyclist? Click below and find out.
Want the latest news from Portlandia? Like them on Facebook and follow them on Twitter @Portlandia and use the hashtag #portlandia.
Portlandia airs on IFC on Thursdays at 10p