Think You Know Kath and Dave? Take Our Quiz and Find Out
The Kath & Dave Quiz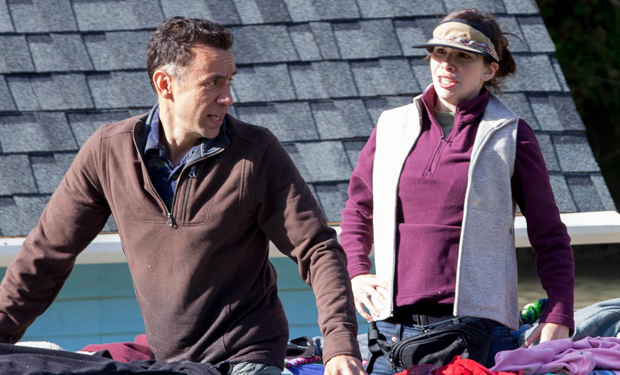 Posted by FIX Staff on
This week on Portlandia, fleece connoisseurs Kath and Dave embark on a bold journey: to throw the perfect BBQ. Luckily, Jane Lynch is around to give them some guidance.
But before tuning in Thursday 10p to see how that turns out, test yourself with our Kath and Dave quiz. It's kind of like the SATs, only much more important. Forge ahead!
Want the latest news from Portlandia? Like them on Facebook and follow them on Twitter @Portlandia and use the hashtag #portlandia.
Portlandia airs on IFC on Thursdays at 10p.