Think You Know Carrie? Take Our Quiz and Find Out.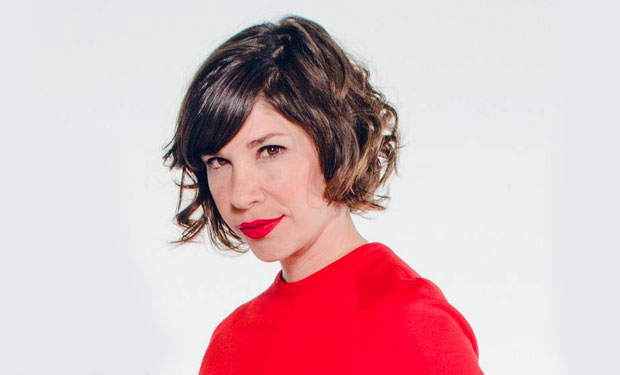 Posted by Melissa Locker on
Carrie Brownstein has many, many talents. She's the guitarist in Sleater-Kinney, a bona fide Hollywood screenwriter, and, of course, the star, writer, and creator of Portlandia.
As she has gracefully traipsed from one career to another, dazzling everyone with her talent along the way, she has amassed a legion of fans (and Twitter followers). But who is her #1 fan? Who has earned the right to wear a giant foam finger that declares that they and they alone are the illustrious Ms. Brownstein's biggest fan? Take this quiz and find out.
Want the latest news from Portlandia? Like them on Facebook and follow them on Twitter @Portlandia and use the hashtag #portlandia.
Portlandia airs on IFC on Thursdays at 10p