Portlandia Vine Recap: Tiny Houses, The sCrow, and the Return of A-O River!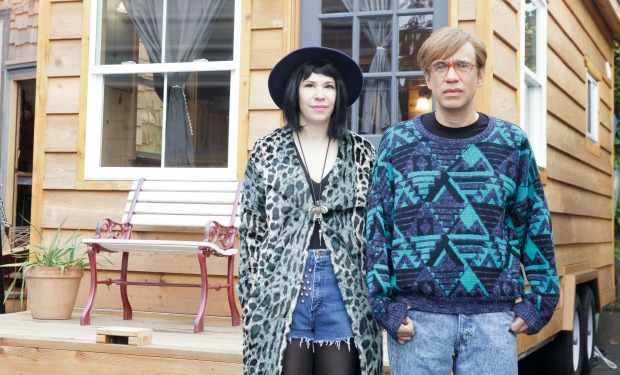 Posted by Melissa Locker on
This week Portlandia explored the big world of tiny houses, as well as the dark side of house flipping, the secret history of escrow, and what it's like to have Breaking Bad's Anna Gunn as your realtor. If you were too busy staring at a dress to watch, here are some of the six-second highlights. (And check the schedule for a re-airing.)

When your friend asks you for help moving, but you really don't want to:
What if you're a gentleman farmer?
Can't we just send a handwritten text instead?
What did we decide A-O River means?
Tiny house, tiny escrow, big party:

(Vine by Avery Monsen)
Want the latest news from Portlandia? Like them on Facebook and follow them on Twitter @Portlandia and use the hashtag #portlandia.
Portlandia airs on IFC on Thursdays at 10p