Solving Feminism: It's the Portlandia Vine Recap You Need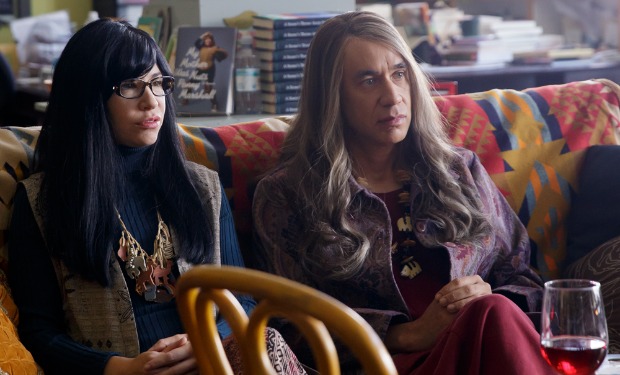 Posted by Melissa Locker on
Guess what, guys: Doug and his male feminist support group solved feminism on last night's Portlandia. Once you're done congratulating yourselves and bragging about your feminist credentials, check out these six-second videos to relive the best moments again and again.
We are definitely Tyrano-sexual:

(Vine by Avery Monsen)
A single verse from "Kiss the Girl" almost gave her another heart attack:
Wait, whose terms?
This is not a compulsion, it's common sense:
Want the latest news from Portlandia? Like them on Facebook and follow them on Twitter @Portlandia and use the hashtag #portlandia.
Portlandia airs on IFC on Thursdays at 10p