Jane Lynch Shows You How to Make a Statement at Your BBQ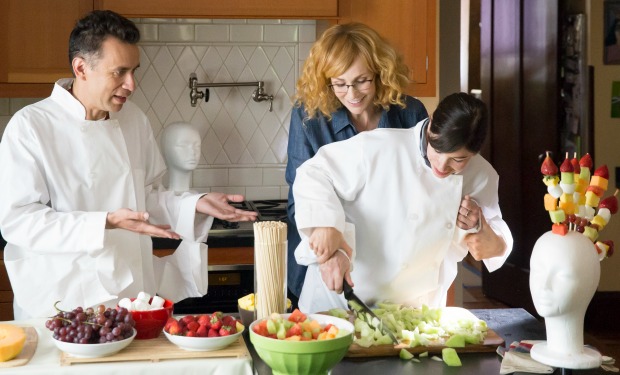 Posted by Melissa Locker on
It may be February out here, but it's always sunny in Portlandia and good weather means two things: Easier composting and barbecue season.
Glee star Jane Lynch is stopping by this week's episode to help make sure that Kath's and Dave's 4th of July barbecue is memorable enough to stand out in a sea of other, lesser 'cues. As Dave puts it, they need something "just on the other side of impossible."
Luckily, Jane has just the thing to make their barbecue unforgettable and all it requires is a little outside-the-box party planning, some vegan hot dogs and a stud or two: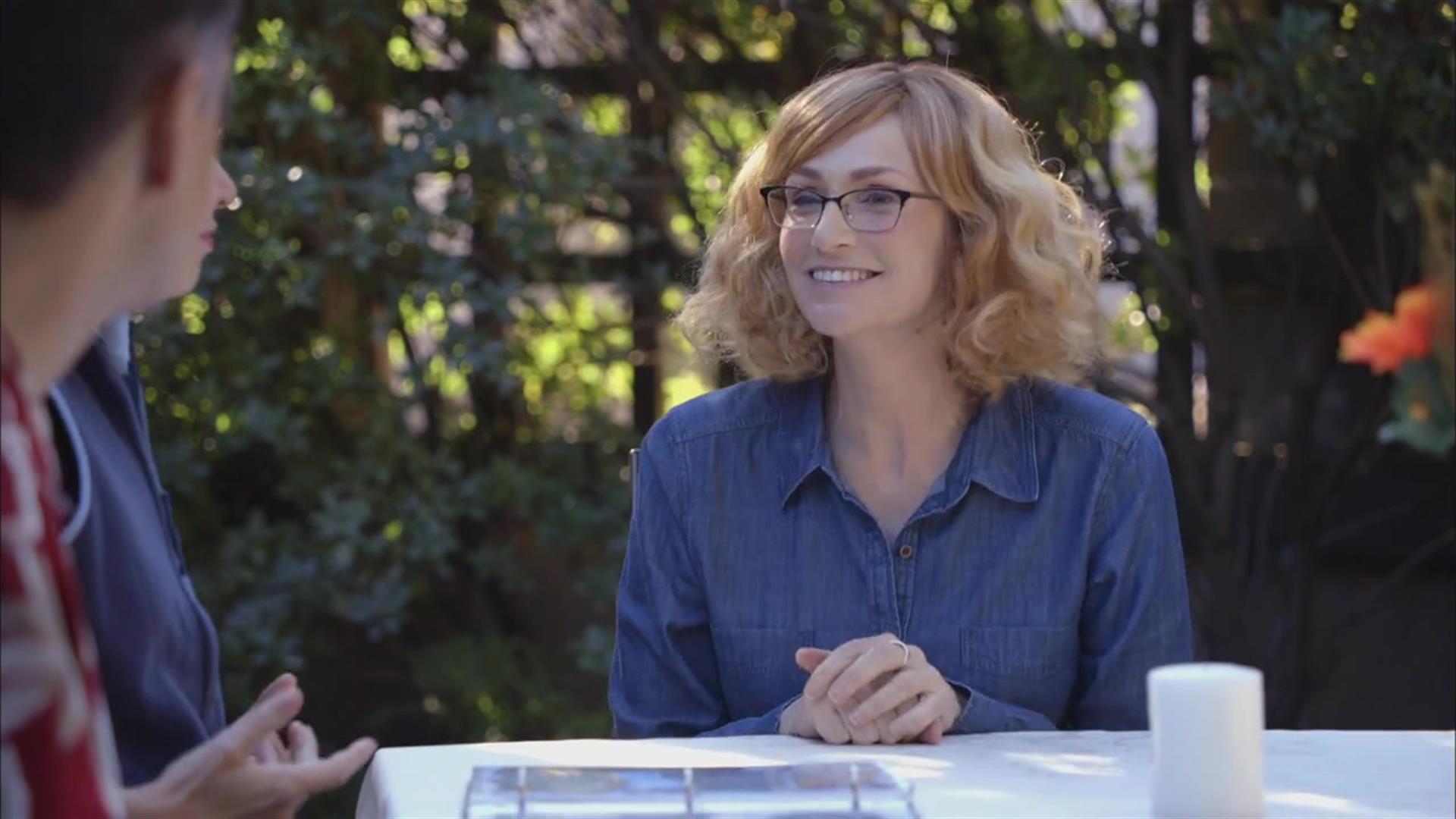 video player loading
.
.
.
Want the latest news from Portlandia? Like them on Facebook and follow them on Twitter @Portlandia and use the hashtag #portlandia.
Portlandia airs on IFC on Thursdays at 10p