Doug Is a Male Feminist on This Week's Portlandia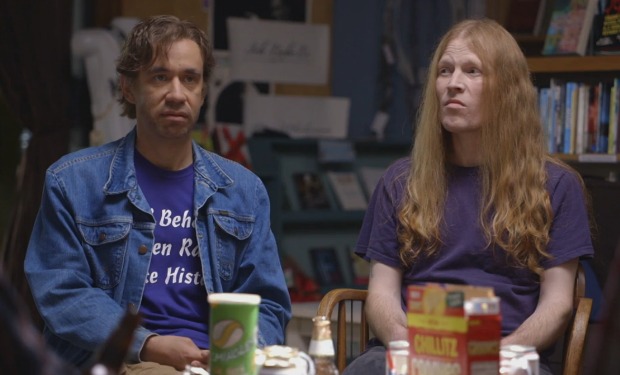 Posted by Melissa Locker on
Doug may not be the most ambitious man in Portlandia, but he's much more than just Claire's stay-at-home partner.
In this week's episode, he comes to the startling realization that he is actually a feminist—and being a male feminist is a lot of work. First stop? A group for the other male feminists who support your decision to start asking women on the streets if they are doctors and to stop saying, "hubba hubba" to every woman who walks by.
Give these male feminists some validation as they set out to solve feminisms by watching this clip:
video player loading
.
.
.
Want the latest news from Portlandia? Like them on Facebook and follow them on Twitter @Portlandia and use the hashtag #portlandia.
Portlandia airs on IFC on Thursdays at 10p