Byay! Portlandia Renewed for Two More Seasons
Back for More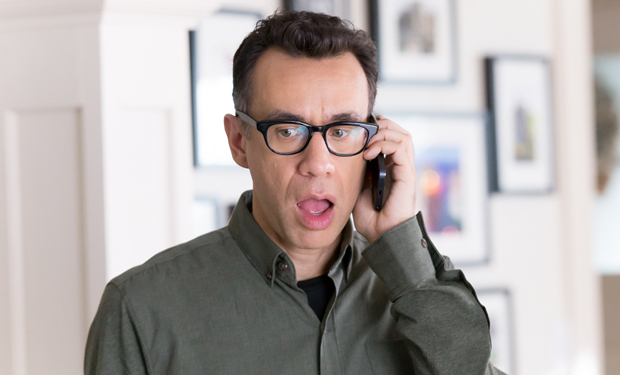 Posted by Melissa Locker on
Portland is where young people go to retire… for everyone but the stars of Portlandia. IFC has just renewed the show for two more seasons, which means creators and stars Fred Armisen and Carrie Brownstein, along with co-creator and director Jonathan Krisel won't be able to retire for a very long time.
Portlandia is currently in its fifth season, and IFC has ordered ten half-hour episodes for seasons six and seven. "We are so excited to get to do more Portlandia with IFC," said Fred Armisen and Carrie Brownstein in a joint statement. "Getting to work with Jon and our talented writers and crew, it really is our favorite thing in the world. Also, we get to spend more time in Portland!"
As IFC president Jennifer Caserta says, "If you order a book from Toni and Candace at the Feminist Bookstore right now, it might even arrive by the time season seven rolls around."
Want the latest news from Portlandia? Like them on Facebook and follow them on Twitter @Portlandia and use the hashtag #portlandia.
Portlandia airs on IFC on Thursdays at 10p