Watch All of Portlandia Fashion Week's Best Six Second Moments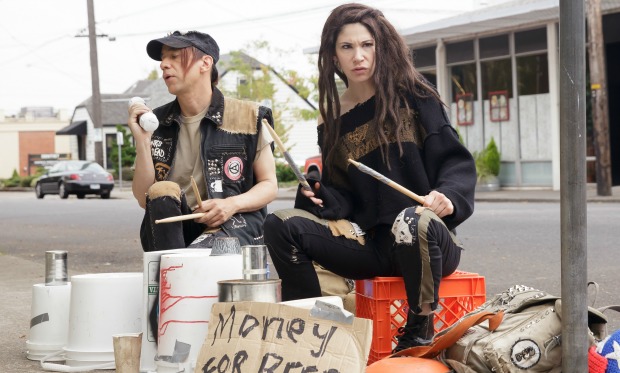 Posted by Melissa Locker on
Portlandia got in touch with its inner fashionistas last night, which meant Carrie was able to finally come out of the closet as a cool dresser and Spyke had his day in court defending his sartorial satire.
Here are some of the highlights from last night's episode in handy six-second video bites:
At least he didn't ask "what are pants?":
Wait, who has money for beer?
It's not a choice, she was born this way:
We like our denim as raw as Eddie Murphy:
Want the latest news from Portlandia? Like them on Facebook and follow them on Twitter @Portlandia and use the hashtag #portlandia.
Portlandia airs on IFC on Thursdays at 10p