Take Our "Toni and Candace Quiz" or We'll Kick Everything in Sight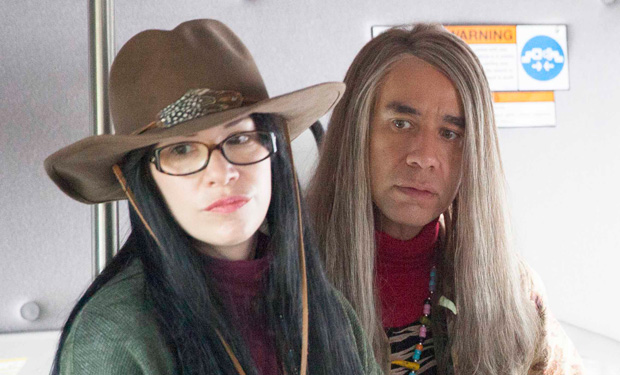 Posted by Melissa Locker on
You might know jack, but do you know Toni and Candace?
Before the premiere of Portlandia's fifth season tonight at 10p, test your knowledge about everyone's favorite feminist bookstore owners. The new season starts with a look back at the epic '90s dance-off that kicked off Toni and Candace's life-long friendship for. But their origins are only half their story. Take our quiz to test your knowledge about these two women.
Want the latest news from Portlandia? Like them on Facebook and follow them on Twitter @Portlandia and use the hashtag #portlandia.
Portlandia airs on IFC on Thursdays at 10p.