Have a Heart and Watch the Best 6 Second Moments From Portlandia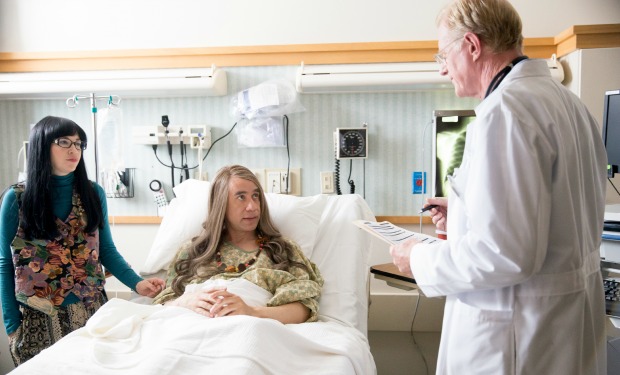 Posted by Melissa Locker on
There is only so much time in the day and if you're anything like us you'll want to spend most of that time eating. That's why we've broken down some of the many many highlights from last night's episode of Portlandia into easy-to-digest six-second bites. Watch them all and we promise they won't spoil your appetite for lunch (or dinner or snacks), although you might want to save Candace's #FreetheNipple picture until you're between meals.
Run Girl Scouts, run!
It's nice to know that Candace actually has a heart:
Candace fed two children — and many lovers — with that nipple:
Milk does a body — and a laugh — good:
Want the latest news from Portlandia? Like them on Facebook and follow them on Twitter @Portlandia and use the hashtag #portlandia.
Portlandia airs on IFC on Thursdays at 10p