San Diego Bound: The Best 6-Second Moments from Portlandia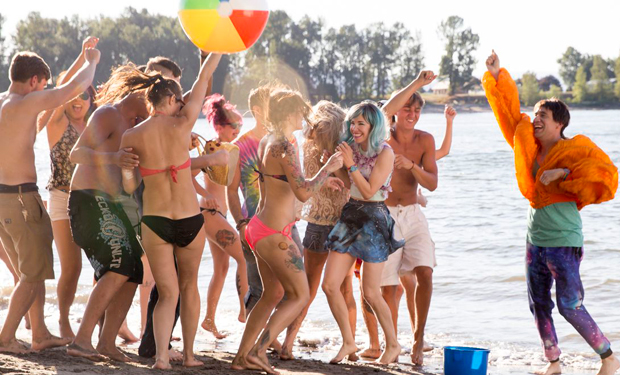 Posted by Vincent Genovese on
San Diego is a pretty fantastic place. Could you blame Portlandia's eco-terrorists for wanting to vacation there? Er… I mean protest. They went there to protest. Right. Okay, anyway, let's join hands and relive last night's episode by watching the best six-second moments, courtesy of our Vine account. Scroll down, laugh, have a blast. It'll only cost you a few seconds of your life.
Freedom!
---
Shepard Fairey stopped by to SHOCK us with art.
---
Are you shocked? I'm feeling sufficiently shocked.
---
Hey, Art students. This Vine is for you!
---
Hold tight, whales! We're coming to save you! Vine by Avery Monsen.