Protest This: Olivia Wilde Helps the Eco-Terrorists Plan a New Jam on Portlandia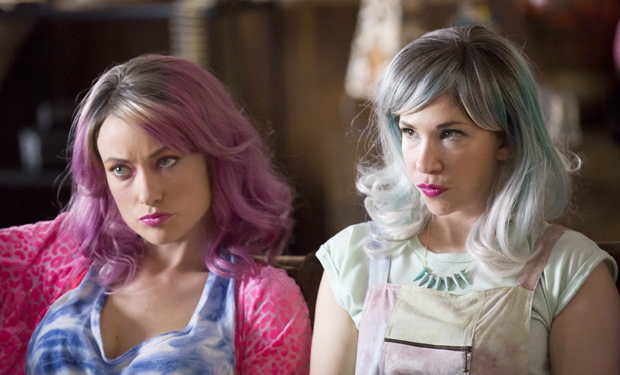 Posted by Melissa Locker on
Olivia Wilde is back and ready to protest, but this time the eco-terrorists are leaving Portlandia and taking their riot show on the road.
Since the avid protestors have already scared the locals straight with their fierce demonstration techniques, where should they hold their next rally? Should they try their luck battling Japanese whaling ships in Antarctica? Or maybe they can protest something in a slightly warmer climate. There are things to protest in Hawaii, right?
video player loading
.
.
.
Want the latest news from Portlandia? Like them on Facebook and follow them on Twitter @Portlandia and use the hashtag #portlandia.
Portlandia airs on IFC on Thursdays at 10p