Hitch a Ride with Fred and Carrie in New Portlandia Web Series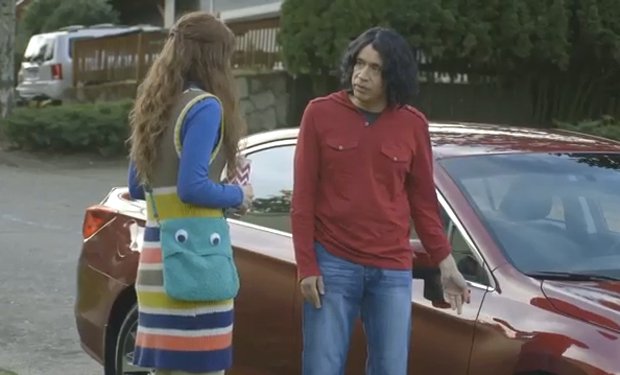 Posted by Melissa Locker on
Sorry, Spyke, but renting it out is never, ever over.
Last season Portlandia shared their secret to monetary success — renting it out. "It" being anything that Portlandia's most entrepreneurial inhabitants can share in exchange for dollar, dollar bills from an extra bedroom to a spare toothbrush to carpooling for cash.
While renting it out is good for the pocketbook, it can have a dark side. On Portlandia's forthcoming fifth season, the show goes deep into the dark underbelly of ride sharing in a new web series. It all begins when a woman innocently signs up to hitch a ride and it turns out the driver wants to talk politics, won't stop for gas and everything in between. Watch all four episodes below – presented by Subaru.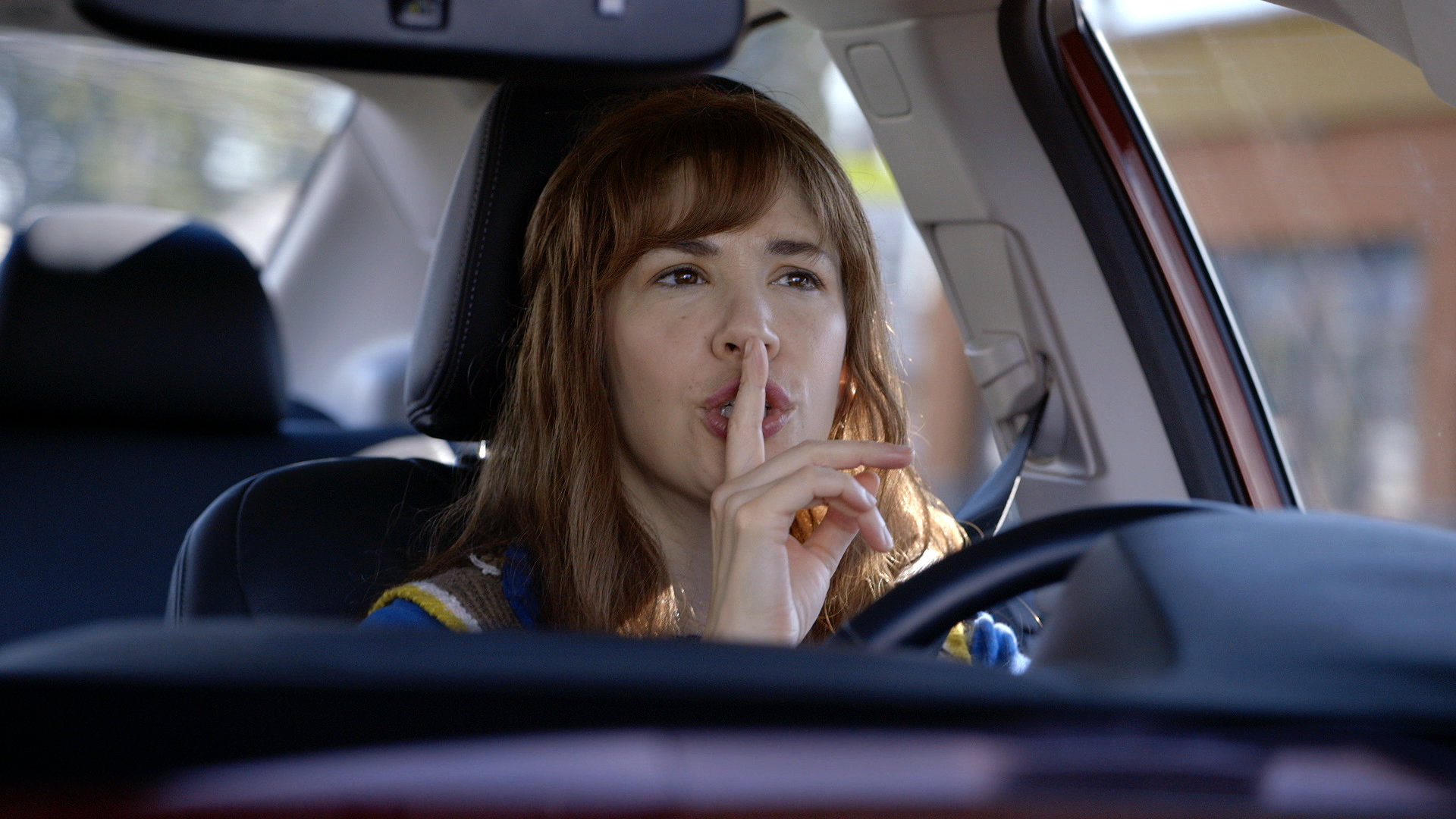 video player loading
.
.
.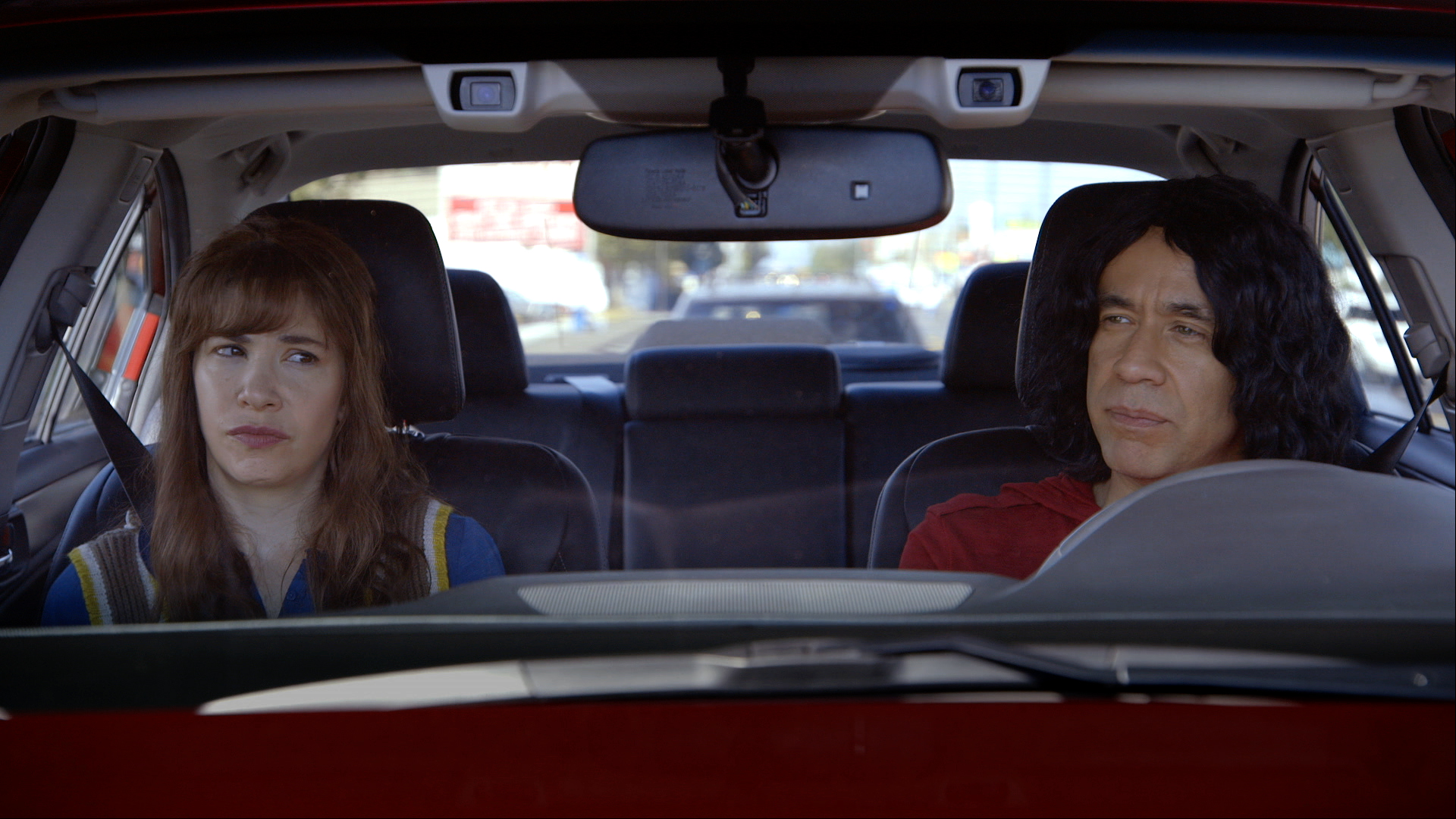 video player loading
.
.
.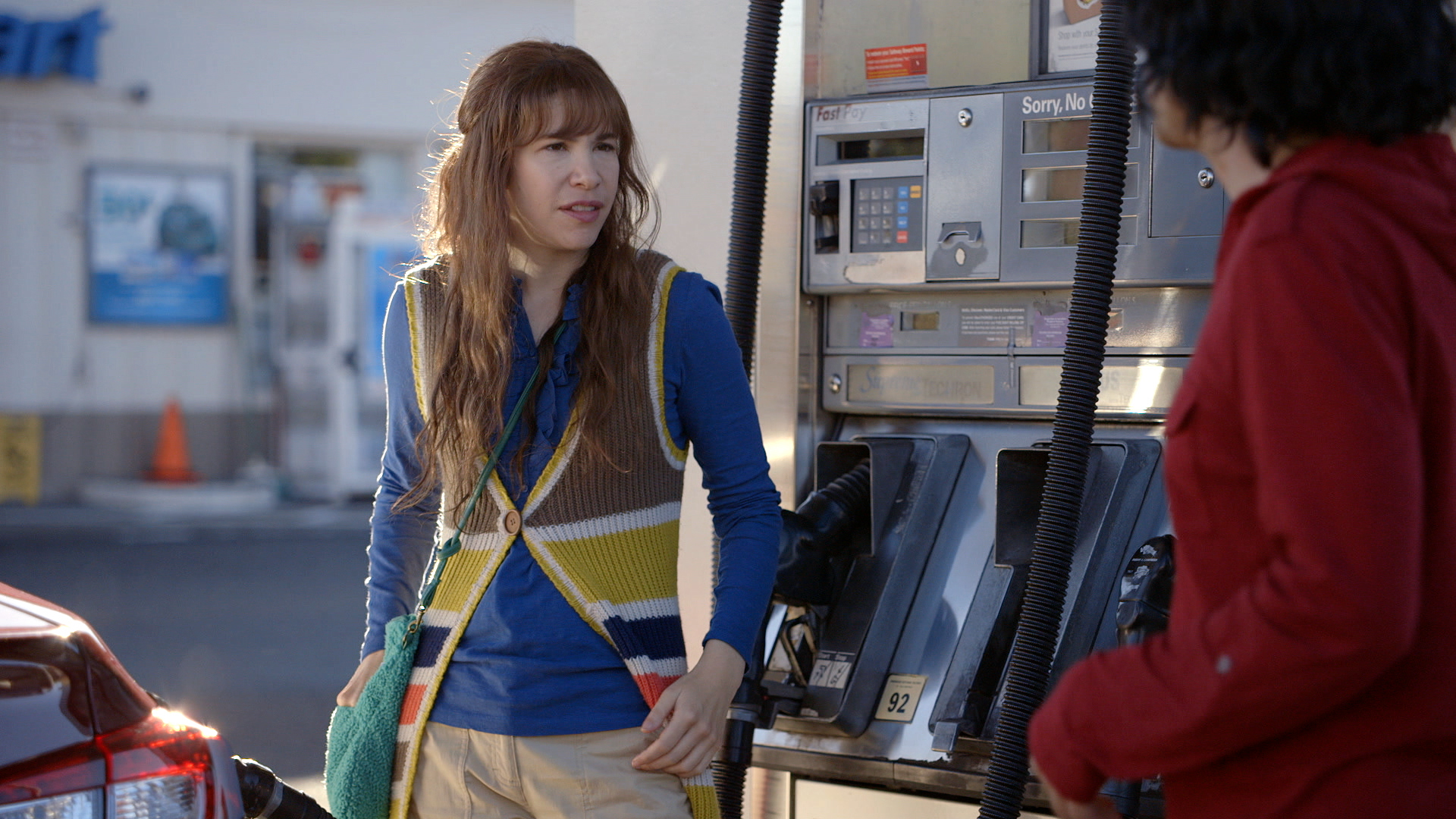 video player loading
.
.
.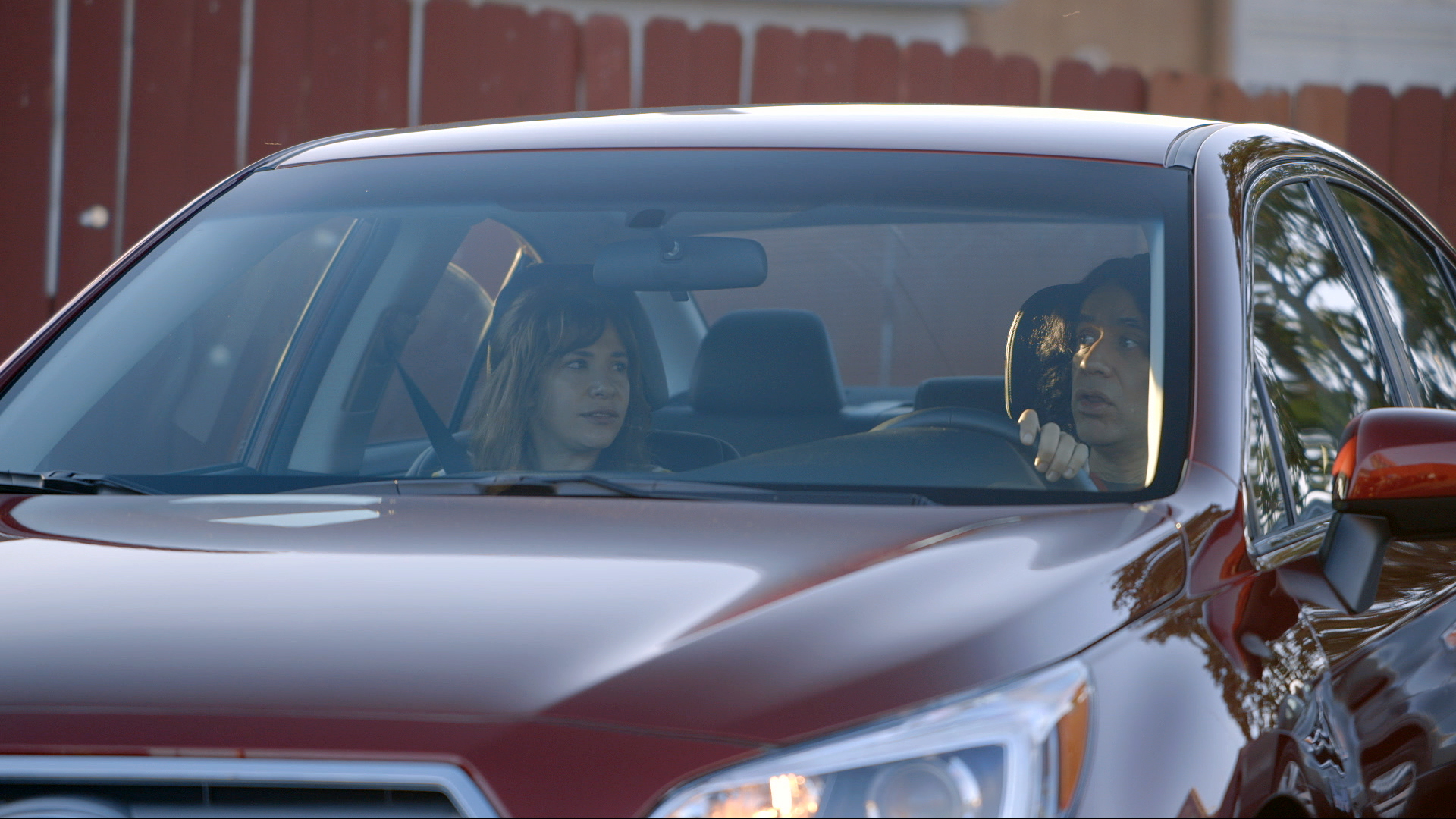 video player loading
.
.
.
Want the latest news from Portlandia? Like them on Facebook and follow them on Twitter @Portlandia and use the hashtag #portlandia.
Portlandia returns to IFC on Thursday, Jan. 8 at 10/9c