The Doctor (and Herbalist and Nutritionist) Is in on Portlandia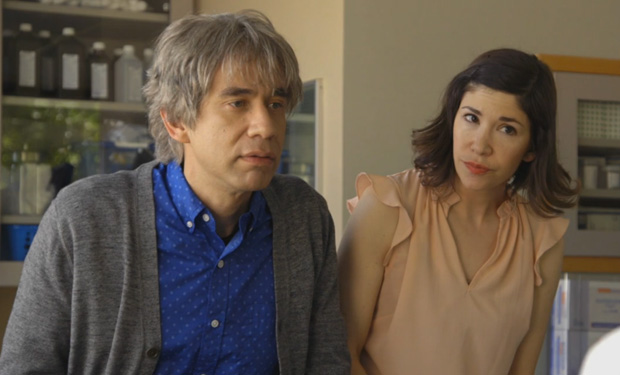 Posted by Melissa Locker on
Fred and Carrie are sick, but this time it's not in the cool dude-you're-sick way. They wake up in bed and want to stay there with symptoms that include exhaustion, eyes wide open, jumpiness after drinking large amounts of caffeine and falling asleep during Masters of Sex.
In this clip from season five of Portlandia, which kicks off on IFC on Thursday, Jan. 8 at 10p, Fred and Carrie decide to put their health first and won't take "you're not sick" for an answer, even if that answer comes from Ed Begley Jr.
video player loading
.
.
.
Want the latest news from Portlandia? Like them on Facebook and follow them on Twitter @Portlandia and use the hashtag #portlandia.
Portlandia returns to IFC on Thursday, Jan. 8 at 10/9c