Share Your Portlandia-Like Moments on PortlandiaEverywhere.com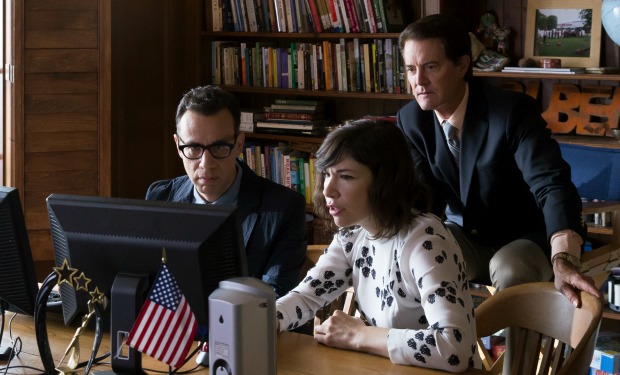 Posted by Melissa Locker on
We've all had Portlandia-like moments in our lives, no matter how far we've strayed from the Pacific Northwest. Now you can share them using the #PortlandiaEverywhere hashtag on Instagram and Twitter and see your picture – and others just as awesome – on PortlandiaEverywhere.com. You can also visit your favorite businesses from the show: grab a smoothie from Joaquin (hair not included), hang with the Pull-Out King, try some of Stu's deliciously warming stews, pick up one of the two shirts they sell at your favorite boutique and, of course, put a bird on everything.
Be sure to check PortlandiaEverywhere.com for info on weekly photo challenges. If your photog skills are up to snuff, you could win some sweet swag. So go now and explore. The world is yours for the pickling.
Want the latest news from Portlandia? Like them on Facebook and follow them on Instagram and Twitter.
Portlandia returns to IFC on Thursday, Jan. 8 at 10p