Fred Has a Very Unique Christmas Eve Tradition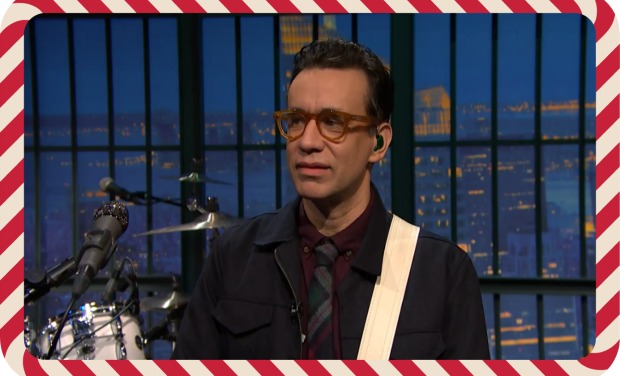 Posted by Melissa Locker on
Tis the season to start thinking about how to stay on Santa's good side. As any self-respecting suck-up knows, the last chance to really get in Santa's good graces comes on Christmas Eve when Santa is making his rounds and prowling for cookies in the living rooms of good little (and big) boys and girls.
On the latest installment of Fred Talks on Late Night with Seth Meyers, Fred tells Seth all about his Dutch-Belgian family's unique Christmas Eve tradition, which does not involve leaving out cookies and milk for Santa, but something far more practical.
Want the latest news from Portlandia? Like them on Facebook and follow them on Twitter @Portlandia and use the hashtag #portlandia.
Portlandia returns to IFC on Thursday, Jan. 8 at 10/9c