Portlandia Season 5 Starts January 8. Watch the EPIC Trailer Now.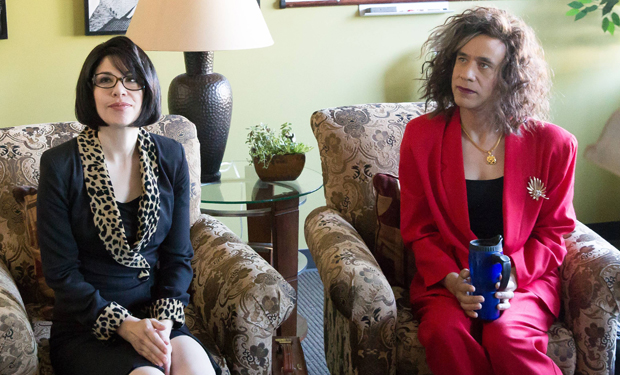 Posted by Melissa Locker on
Get ready, because Portlandia is returning to IFC on Thursday, January 8 at 10p.
The fifth season of Fred Armisen, Carrie Brownstein and Jonathan Krisel's show will feature some incredible guest stars. In addition to the show's regular guest cast — Jeff Goldblum, Kumail Nanjiani, Ed Begley Jr. and Mayor for Life Kyle MacLachlan — over the season's ten episodes, Portlandia will welcome SNL star Vanessa Bayer, Steve Buscemi, Shepard Fairey, Greta Gerwig, Peter Giles, The Simpsons creator Matt Groening, Anna Gunn, Justin Long, Jane Lynch, Natasha Lyonne, Seth Meyers, Brigitte Nielsen, Parker Posey, Paul Reubens, Paul Simon, Olivia Wilde and Oscar the Grouch. Can we get a BYAY!?
This season, Portlandia will go back in time to see the origins of feminist bookstore owners Toni and Candace's long-time friendship. Plus, Bryce and Lisa's start a taxidermy shop, Malcolm and Kris are a public failure as parents, Lance and Nina seek out couples therapy, and Fred and Carrie attempt to buy a home in Portland's cutthroat real estate market.
Watch the EPIC trailer below. Christopher Nolan, eat your heart out…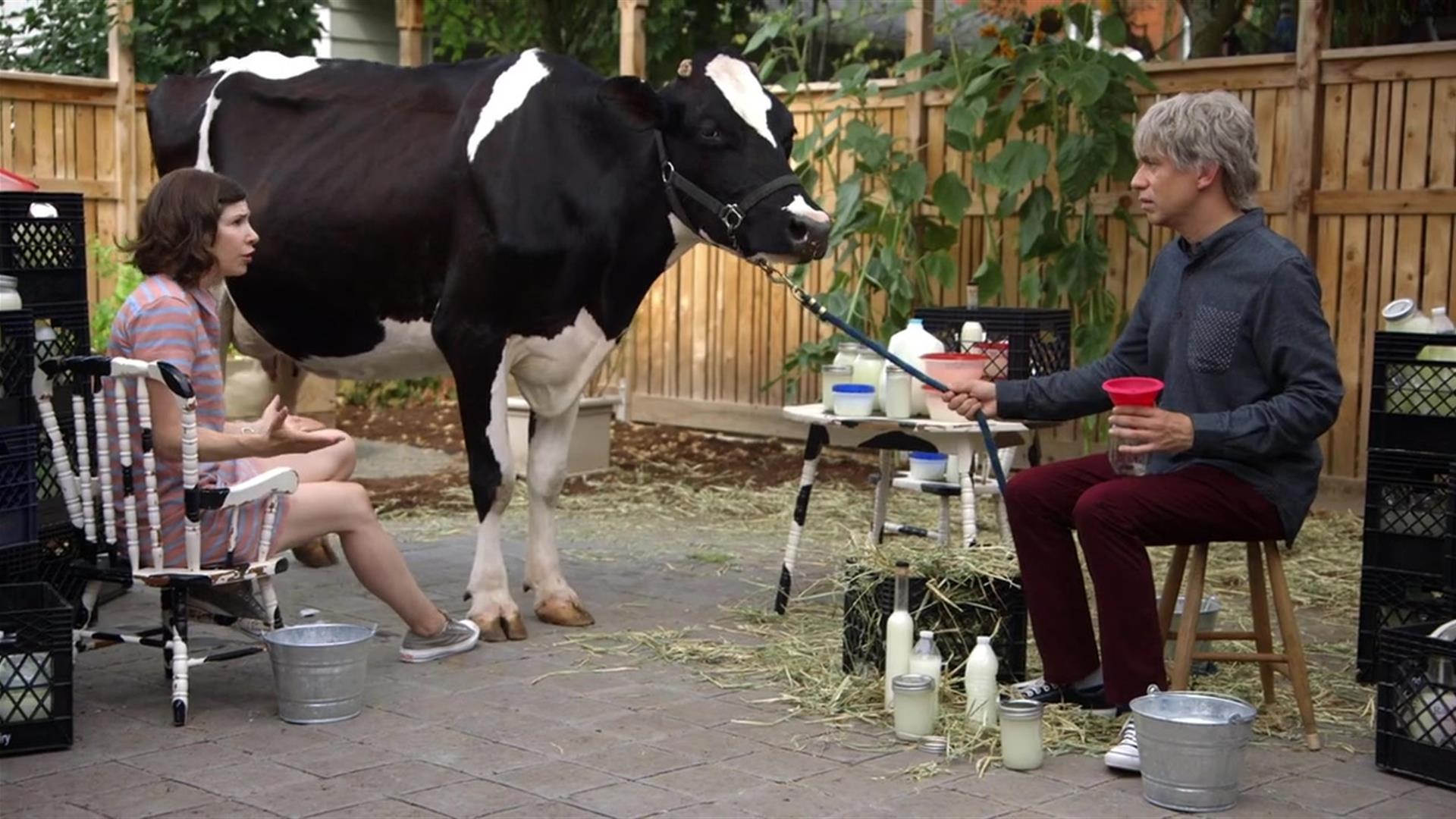 video player loading
.
.
.
Facebook and follow them on Twitter @Portlandia and use the hashtag #portlandia.
Portlandia returns to IFC on Thursday, January 8 at 10p