Fred Is Planning a Christmas Surprise for NYC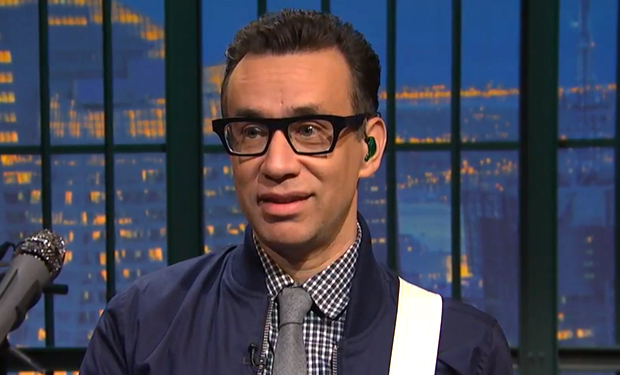 Posted by Melissa Locker on
Last night on Late Night with Seth Meyers, Fred unveiled his plan to spice up Rockefeller Center's yuletide offerings. Sure they have a skating rink and a giant Christmas tree that is a major tourist attraction and the envy of other lesser real estate landmarks, but Fred has a brilliant idea to make Christmas at Rock Center both more fun and more confusing to navigate for tourists and locals alike.
While setting up a new Christmas maze sounds unbelievable, remember Fred is now an elected government official and elected officials never lie:
Want the latest news from Portlandia? Like them on Facebook and follow them on Twitter @Portlandia and use the hashtag #portlandia.