The Best of FredEx on Late Night with Seth Meyers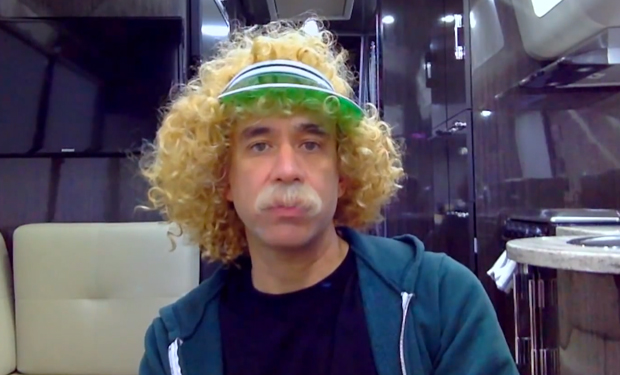 Posted by Melissa Locker on
Fred Armisen spent the summer out in Portland, Oregon, filming season five of Portlandia. It's great news for fans of the show dying for the new season, but bad news for Fred's other employer: Late Night with Seth Meyers, which films in New York. Luckily, they came up with a clever solution to the problem: FredEx. Each week Seth and the Late Night crew would ship Fred a box that he would open on camera. The box was filled with three props that Fred would use and a question that he would answer on camera in an always funny, but slightly off weekly installment.
Here are 5 of our favorite installments of FredEx:
5. Hope this is a new character on Portlandia:
---
4. It's kind of like if Candace was a publicist in California:
---
3. We want to get all the surgeries at "John Hopskins":
---
2. Kind of hoping that Fred just walks around Portland like this:
---
1. Finally, you can learn to blend in with Canadians:
Want the latest news from Portlandia? Like them on Facebook and follow them on Twitter @Portlandia and use the hashtag #portlandia.