Women & Women Laugh First at the "All Jane No Dick" Portland Comedy Festival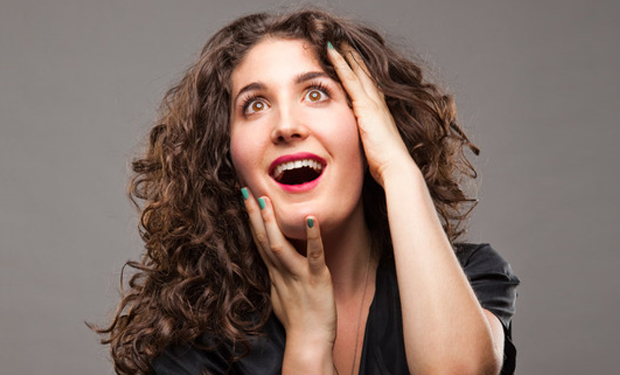 Posted by Melissa Locker on
Remember when Candace and Toni hosted a comedy night in celebration of Women & Women First's new humor section and Candace decided to roast Toni? She spent the evening throwing out insults like, "I've got a really funny joke for you–Toni's face!" until Toni lost it and went all Gallagher smashing Candace's purse with a croquet mallet? Good times, but here's something that might be even better: the All Jane No Dick Comedy Festival.
The comedy festival features headliners Kate Berlant, Sara Schaefer, Beth Stelling, Phoebe Robinson and Aparna Nancherla and more of the best female comedians from all over the country performing 15 shows over five days. The festivities kick off Wednesday, October 15th and runs through Sunday October 19th at Portland's own Curious Comedy Theater. Get details here.
Go laugh at some funny women, but leave your croquet mallets at home.
Want the latest news from Portlandia? Like them on Facebook and follow them on Twitter @Portlandia and use the hashtag #portlandia.