Prepare Some Coffee: Twin Peaks to Return in 2016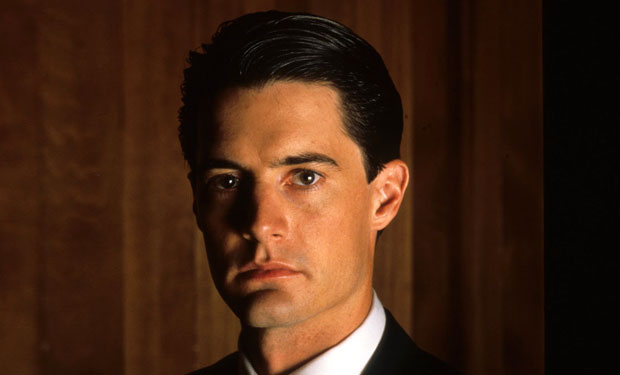 Posted by Melissa Locker on
Portlandia's beloved Mayor for Life may be going off the grid again (don't worry, he won't be leaving the printer on this time). Twin Peaks is coming back to TV, and although his casting hasn't been confirmed, we can't help but think Kyle Maclachlan will return as FBI Agent Dale Cooper.
Twin Peaks ended on a cliffhanger (one of the best, in our opinion) and Laura Palmer appeared to Agent Cooper and whispered in his ear that she would see him again in 25 years. That little utterance kept fans hoping and wishing that in 25 years, the show would be back. Sure enough, today the show's creator David Lynch announced that the show is returning.
Dear Twitter Friends… it is happening again. http://t.co/r0l9rhK4eB #damngoodcoffee

— David Lynch (@DAVID_LYNCH) October 6, 2014
Variety says that Twin Peak's "coming back to life with nine episodes to air on Showtime in 2016," which coincides with the show's 25th birthday. Shooting is expected to begin in 2015, and the new season will continue some of the story lines that began way back in the show's second season. After the show wraps up, we're sending Fred and Carrie after him (again).
Want the latest news from Portlandia? Like them on Facebook and follow them on Twitter @Portlandia and use the hashtag #portlandia.