Whip Up Something Local with the Portlandia Cookbook This Fall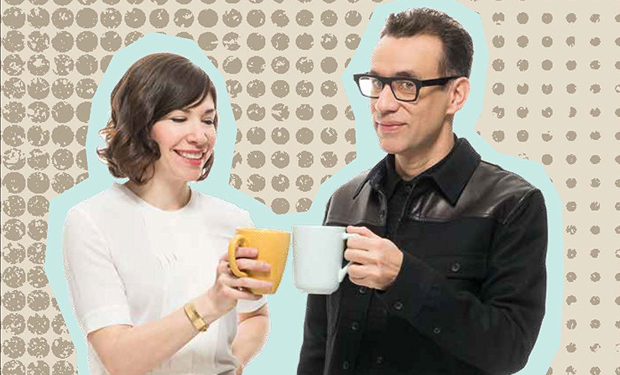 Posted by Melissa Locker on
The Portlandia Cookbook is almost here and it's filled with 50 delicious recipes for every food lover, freegan, organic farmer, and food truck diehard. Look for smoothie recipes from Joaquin, farm-to-table tips from Aliki, great ideas for stews from Stu, the components for a perfect daiquiri and, of course, a recipe for Craig's Crazy Guac Tacs. Contributors include Nina and Lance, Marty, the celery salesman, his honor the Mayor and many more of your favorite Portlandia characters. For a taste of what's in store, check out the Portlandia Cookbook Menu Generator.
Click to enlarge:


See more previews at Eater.com
You'll also find advice on how to choose a bed and breakfast, behave at a communal table, make pickles for all occasions and get tips from Kath and Dave on all the gear you gotta get. Pre-order now and start getting your kitchen prepped. The book hits stores Oct. 28.
Want the latest news from Portlandia? Like them on Facebook and follow them on Twitter @Portlandia and use the hashtag #portlandia.