Celebrate Marc Maron's and Carrie Brownstein's Birthday Tomorrow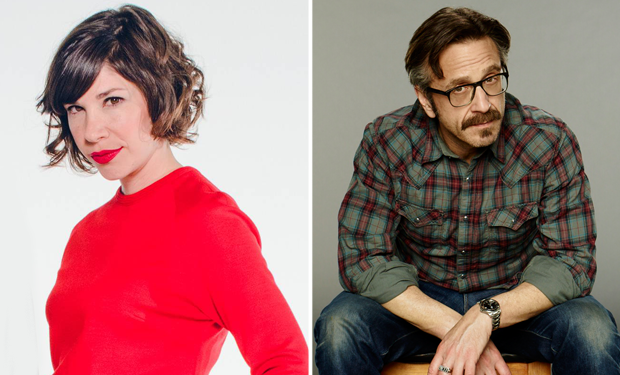 Posted by Melissa Locker on
Astrology always seems like a lot of hooey and hokum until they synchronicities start lining up. Take for instance the fact that Carrie Brownstein and Marc Maron share a birthday. Freaky, right?
To celebrate the Libras in our lives, we're showing some of our favorite episodes of Maron and Portlandia, including Nina's birthday celebration, which included tapas and a horse ride and incredible guest appearance. Grab some cake and some brunch tapas because the birthday party marathon starts at 11:45a.
Want the latest news on Maron? Like the show on Facebook and follow us on Twitter@MaronIFC. For the latest news from Portlandia? Like them on Facebook and follow them on Twitter @Portlandia and use the hashtag #portlandia.