Watch Fred Armisen Try to Bring Down J Mascis's Cult in a New Music Video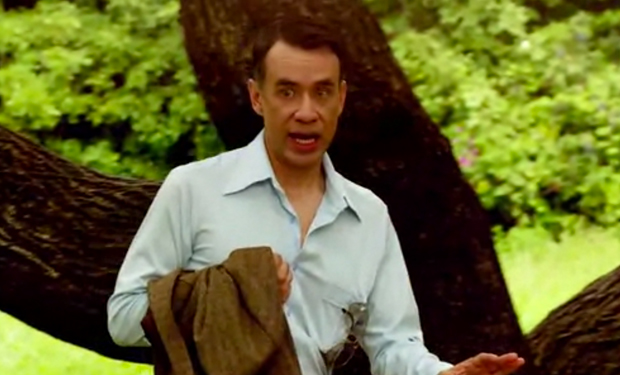 Posted by Melissa Locker on
We're starting to think Fred Armisen is either a Quantum Leap-er or has an equally talented doppelganger, because the man is everywhere. Not only is he in Portland filming the fifth season of Portlandia, but he's also in Los Angeles spinning records, playing at Ramones tribute shows, and, naturally, competing for Emmys. In between all of that, he somehow found time to make a music video with J Mascis.
In the video for "Every Morning," the first single from the Dinosaur Jr. frontman's new solo album, Fred plays a square trying to bring down a 70s space cult lead by J. Mascis. Guess Fred learned something from the last time he joined a cult on Portlandia.
Want the latest news from Portlandia? Like them on Facebook and follow them on Twitter @Portlandia and use the hashtag #portlandia.