Watch Fred Armisen Go Off-Script (and Off-Road) with Krysten Ritter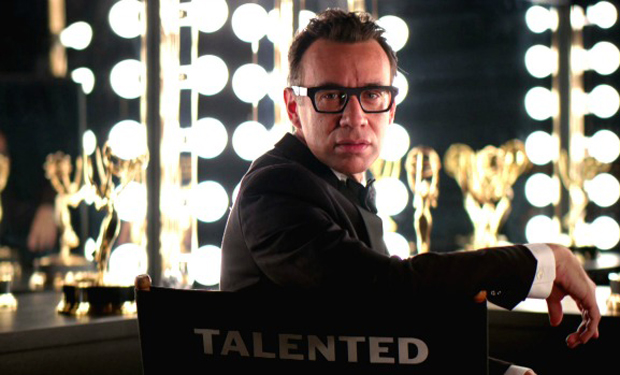 Posted by Melissa Locker on
Fred Armisen is nominated for an Emmy for Outstanding Supporting Actor in a Comedy Series for all his incredible hard work in Portlandia, but what he really wants is a nomination in the Reality Television category. At least that what he says in this new promo for the Emmy Award broadcast that kicks off this Sunday at 7:30p.
In the clip, Fred takes actress Krysten Ritter for an off-script and off-road ride to test his mettle and show what he's really made of. Watch now and be sure to cheer "please please win meow meow meow" when Fred heads to the Emmys on Sunday.
Want the latest news from Portlandia? Like them on Facebook and follow them on Twitter @Portlandia and use the hashtag #portlandia.