Carrie Brownstein to Write Lost in Austen Adaptation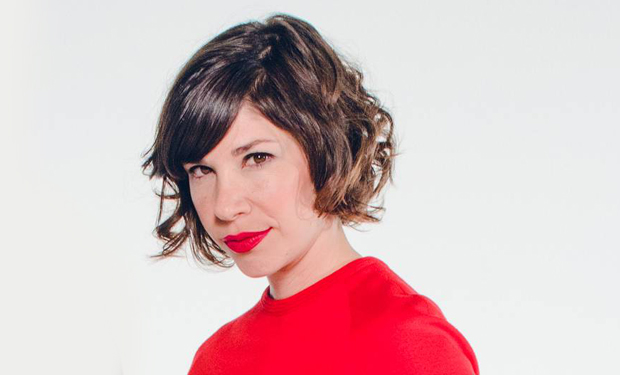 Posted by Melissa Locker on
Carrie is heading from Portlandia to England by way of Brooklyn.
As it turns out the star, writer and producer of Portlandia doesn't dream of the 1990s or the 1890s, but of the early 1800s. As Variety reports, Carrie is taking on a new writing project and penning a film adaptation of the U.K. series Lost in Austen. The series follows a modern day Brooklynite transported to the 19th century British world of Jane Austen's 1813 novel, Pride and Prejudice. One can only assume she will incorporate her real-world experience as a steampunk enthusiast into the script.
Lost in Austen will be Carrie's first film writing credit; the script was one of screenwriter Nora Ephron's unfinished projects at the time of her death in 2012.
Want the latest news from Portlandia? Like them on Facebook and follow them on Twitter @Portlandia and use the hashtag #portlandia.