Grab Some Celery and Watch Portlandia Season 4 on DVD Today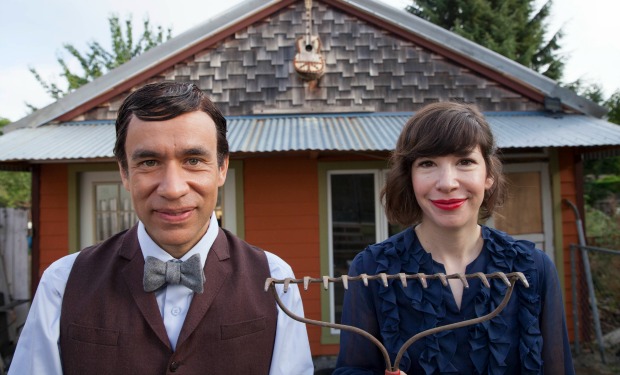 Posted by Melissa Locker on
Everybody grab your beavers, some celery and two bananas for the perfect daiquiri and get ready to relive all your favorite moments from the 4th season of Portlandia because it comes out on DVD on Aug 26th.
Take a trip down Portlandia memory lane or watch it for the very first time and discover why everyone took up putting hot tubs in their front yards, treating their lovers like dogs, finding date fact checkers, getting tips from the Pull-Out King hunting for fleecy bargains and, of course, worshipping the beaver. Watch guest stars like Steve Buscemi, Kirsten Dunst, Olivia Wilde, Maya Rudolph, k.d. lang, and many more as they take a trip to the wonderful world of Portlandia. Pick up a copy of the DVD today.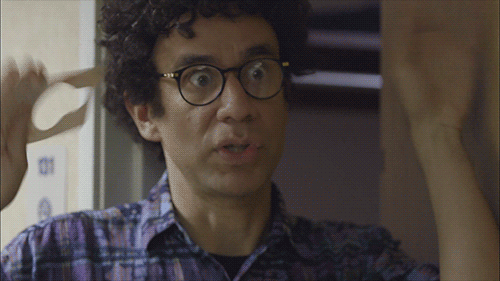 Want the latest news from Portlandia? Like them on Facebook and follow them on Twitter @Portlandia and use the hashtag #portlandia.