Toni and Candace Don't Skirt Around the Issues in Feminism Debate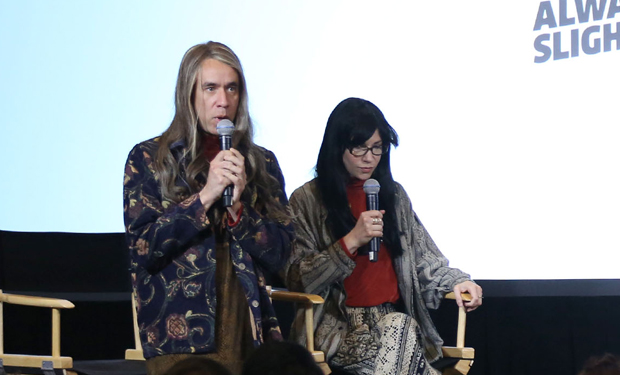 Posted by Melissa Locker on
Last week, noted feminist bookstore proprietors Candace (Fred Armisen) and Toni (Carrie Brownstein) packed up their vagina pillows and headed south to Los Angeles. Their destination? A debate with USC Professor of Gender Studies Jack Halberstam and UCLA Associate Professor of Gender Studies Juliet Williams.
Despite the professors' best efforts to avoid challenging questions, skirt the issues (which is so sexist) and fail to provide potable drinking water to their guests, Candace and Toni kicked feminist keister. Watch highlights below.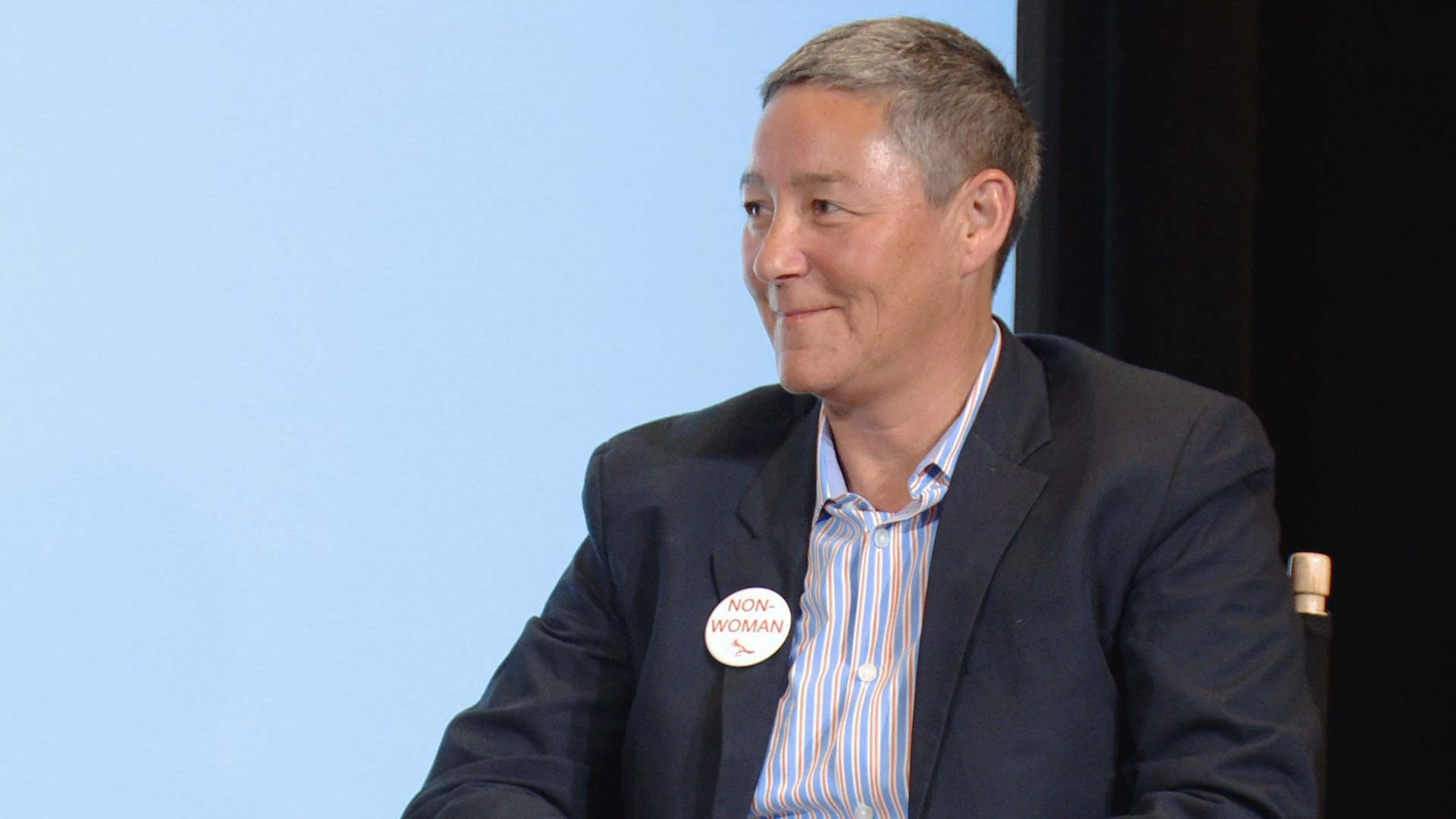 video player loading
.
.
.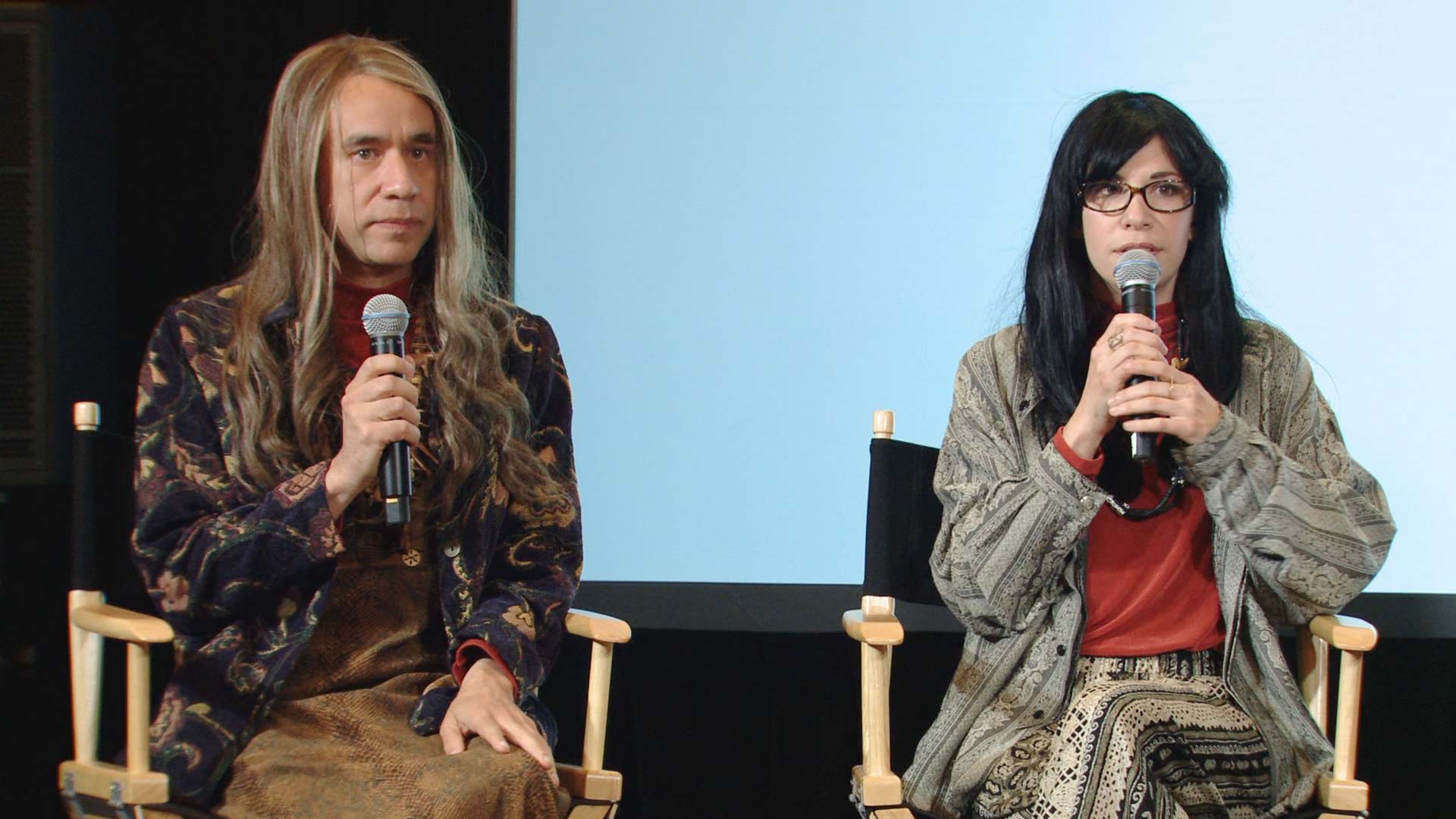 video player loading
.
.
.
Want the latest news from Portlandia? Like them on Facebook and follow them on Twitter @Portlandia and use the hashtag #portlandia.