Portlandia Pics & GIFs Recap: Getting Away From It All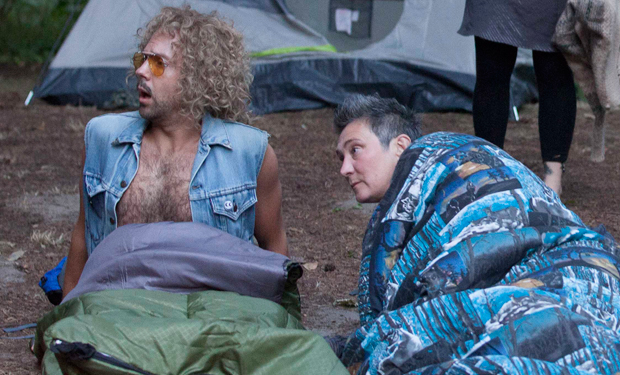 Posted by Melissa Locker on
This episode was brought to you by this sign:
Let's all agree that next season Fred should always be on-camera in his bathrobe:
Anyone else get "It takes two bananas to make the perfect daiquiri" stuck in their head while watching this?:
Would you rather drown or see Toni and Candace naked?
The season finale made everyone a little kooky:
Here's the final installment of Jason Polan's sketch recap:
Want the latest news from Portlandia? Like them on Facebook and follow them on Twitter @Portlandia and use the hashtag #portlandia.