What Can't She Do?
Hear Carrie Chat with Walkmen Lead Singer on New Podcast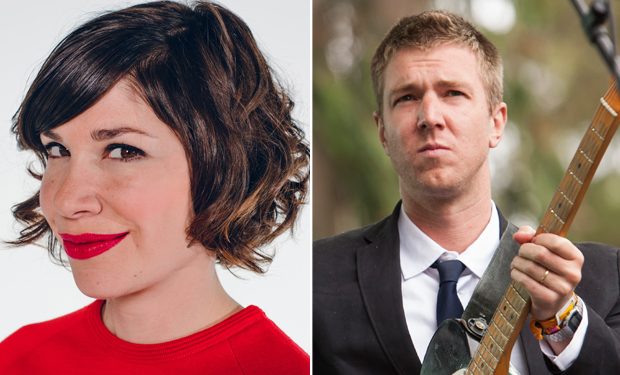 Posted by epanetto on
Is there anything Carrie can't do? The Portlandia star does her best Marc Maron impression on the first episode of The Talkhouse Podcast. The concept behind the show is artists chatting with other artists, so fittingly they asked Carrie Brownstein to talk music with the Walkmen's Hamilton Leithauser. Give it a listen below, and check out the first single from Lethauser's new album Black Hours here.