The Citizens of Portlandia: Ellen Bloodworth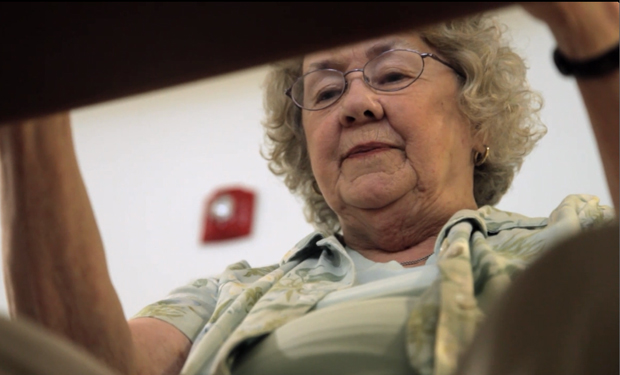 Posted by Melissa Locker on
Meet Ellen Bloodworth, mother, grandmother, citizen of Portlandia.
It may seem like you already know Ellen Bloodworth, because she has been a citizen of Portlandia since the beginning. She tried to set Fred straight when she found him hiding under her table at the library while he played adult hide and seek. You may recognize her as the adult babysitter Clare hired for her husband Doug and as countless other characters that make up the Portlandia community.
Bloodworth is an incredible performer, but don't take our word for it. We'll let Fred and Carrie and Jonathan explain how impressive she is as an actress and Chicago-trained improv comedian:
video player loading
.
.
.
Here she is getting some ink with Kumail Nanjiani when Kumail toured Portlandia last year: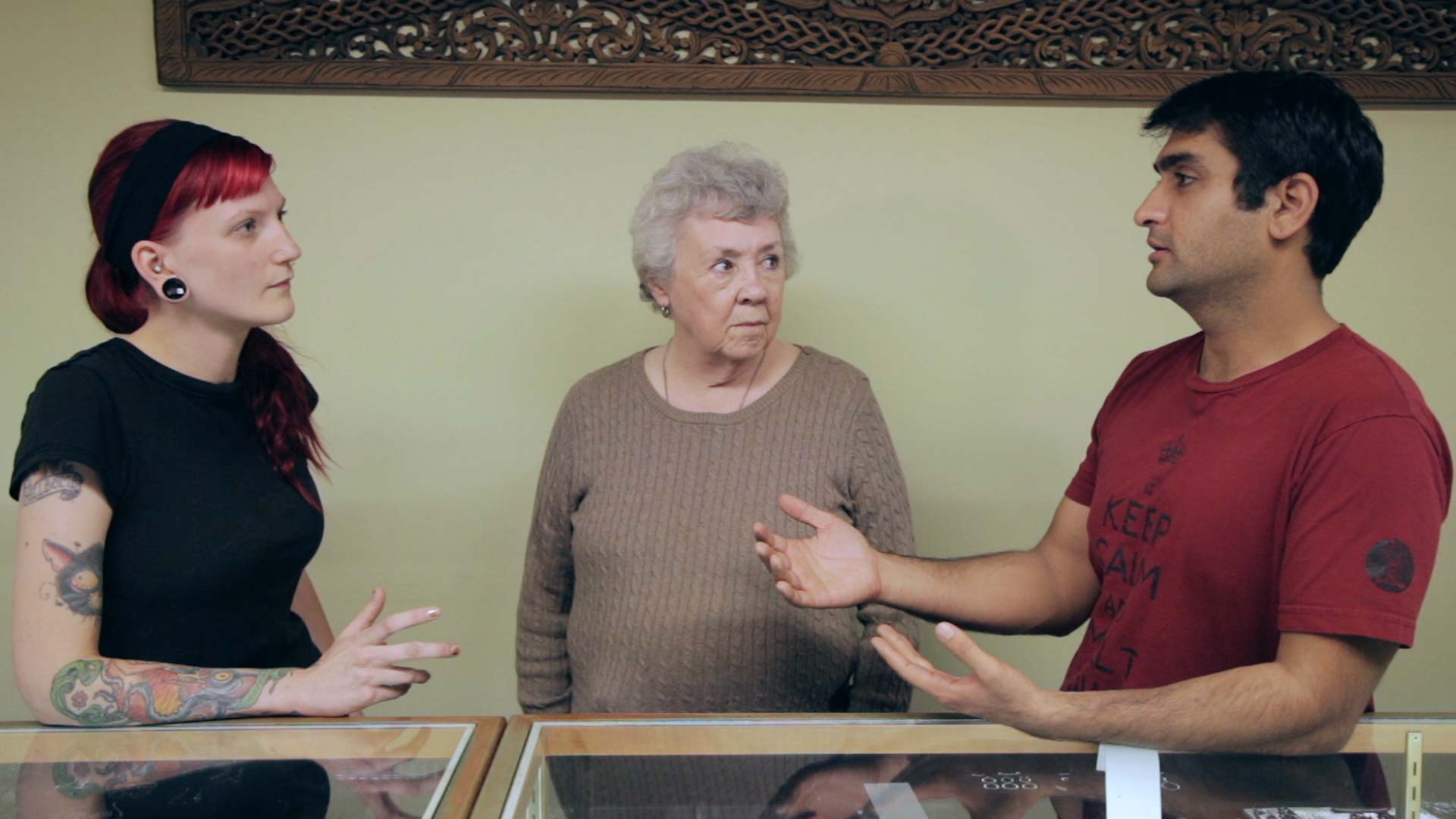 video player loading
.
.
.
And why not watch her in Hide & Seek while you're here:
Want the latest news from Portlandia? Like them on Facebook and follow them on Twitter @Portlandia and use the hashtag #portlandia.
Portlandia airs on IFC on Thursdays at 10/9c