Santa Claus Has Package Envy on Portlandia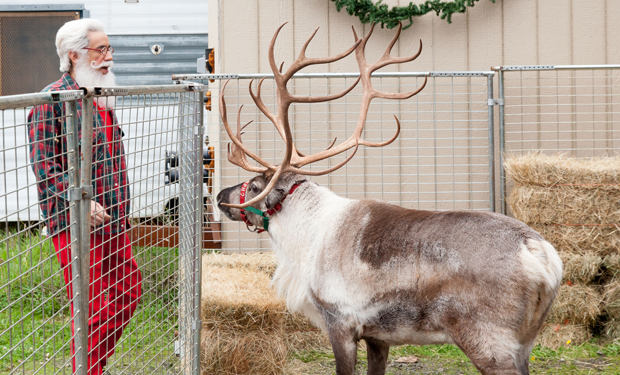 Posted by Melissa Locker on
Hate to tell you this, but Christmas is cancelled in Portlandia.
It turns out that Santa Claus is not exactly thrilled at the competition from Amazon and other online present purveyors. He's a little jealous at the joy and excitement on the faces of children (and adults) when their packages show up in the mail. After all, everyone knows that Jolly Old Saint Nick is supposed to be the one delivering free presents (well, free for the low, low price of milk and cookies and being good all year). If he can't be the only one delivering presents, he's going to look for a new line of work.
Watch a new clip from Portlandia and then tune in for a new episode tonight at 10/9c:
video player loading
.
.
.
Want the latest news from Portlandia? Like them on Facebook and follow them on Twitter @Portlandia and use the hashtag #portlandia.