Portlandia: What's the Best Part of Any Concert?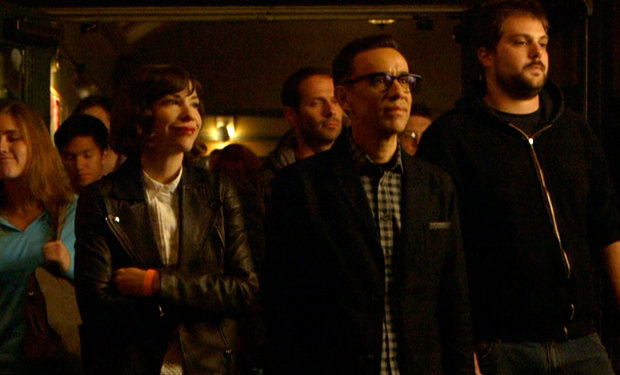 Posted by Melissa Locker on
Whether you're a Wilco fan or a Tuck and Patti diehard, there's no denying the thrill of seeing a favorite band in concert. That's why people camp out for tickets, tailgate before shows and make bootleg recordings of the events and bands release live albums for their fans. However there is a dark secret about concerts that no one talks about. This week on Portlandia, Fred and Carrie — both avid concert goers and music lovers through and through — finally admit that the best part of any concert is when you finally get to go home.
video player loading
.
.
.
Want the latest news from Portlandia? Like them on Facebook and follow them on Twitter @IFCportlandia and use the hashtag #portlandia.