In Portlandia Smoothies Can Be Very Dangerous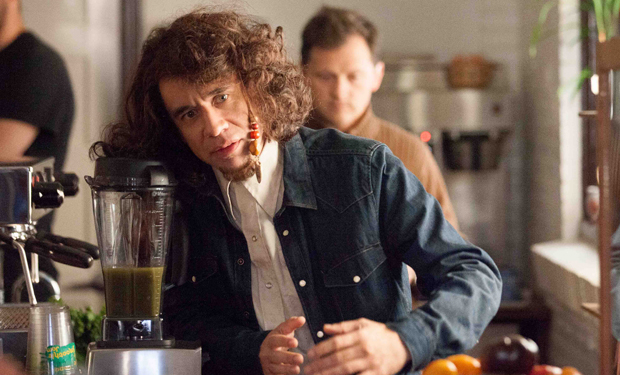 Posted by Melissa Locker on
Sometimes you want to do something healthy and it goes terribly, terribly wrong.
Like that time you ate at a raw food restaurant before going to meet your girlfriend's nana with no time for a layover at the fart patio. Or when you put yourself into a food coma while commuting via unicycle. Or that other time you went on a walkabout without remembering your edible plant identification guide and ended up grazing on Oregon grape with a stomachache that would have felled even Sacajawea.
In a clip from tonight's brand-new episode of Portlandia, Joaquin demonstrates the dark side of the smoothie movement. Watch now and tune in for the full episode tonight at 10/9c:
video player loading
.
.
.
Want the latest news from Portlandia? Like them on Facebook and follow them on Twitter @Portlandia and use the hashtag #portlandia.