Portlandia Pics & GIFs Recap: Trails Blazers, Smoothies and Kickstarter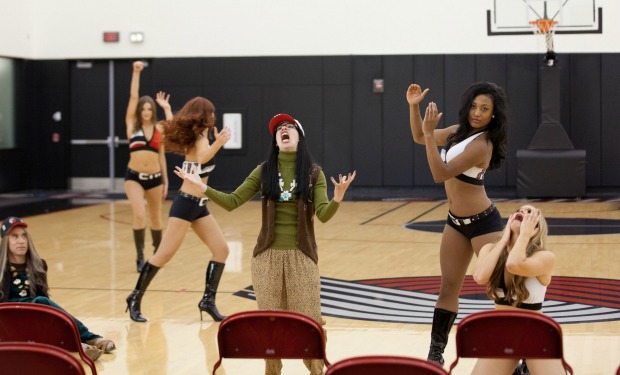 Posted by Melissa Locker on
Toni and Candace definitely know the best part of basketball:
Blank stares don't win games, Blazers:
Sadly, Toni and Candace are not for hire:
(GIFs by Phil McAndrew)
Candace is a trailblazer and a Trail Blazer:
Candace used to date Michael Jordan. No, really, he bought her fish:
Who wouldn't want to fund this project?
Gus Van Sant won big at Cannes and Can'ts:
Here's the pictorial Portlandia recap by Jason Polan:

Want the latest news from Portlandia? Like them on Facebook and follow them on Twitter @Portlandia and use the hashtag #portlandia.