Portlandia Pics & GIFs Recap: Bigots, Trees, Drugs and Puns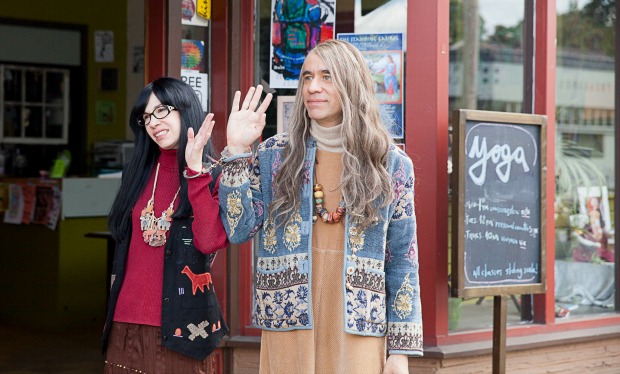 Posted by Melissa Locker on
Think of the trees!

(GIF by Rauch Bros.)
The best puns are tongue twisters:
This wasn't nearly as much fun as the Allergy Pride Parade:
Think of the trees (before they think of you):
Testing, testing, nope, still panicking:
Here is Jason Polan's sketch recap. If you want more of Jason's awesome drawings check out the incredible Easter egg he made for Warby Parker :
Want the latest news from Portlandia? Like them on Facebook and follow them on Twitter @Portlandia and use the hashtag #portlandia.