Portlandia Pics & GIFs Recap: Music, Love and Daiquiris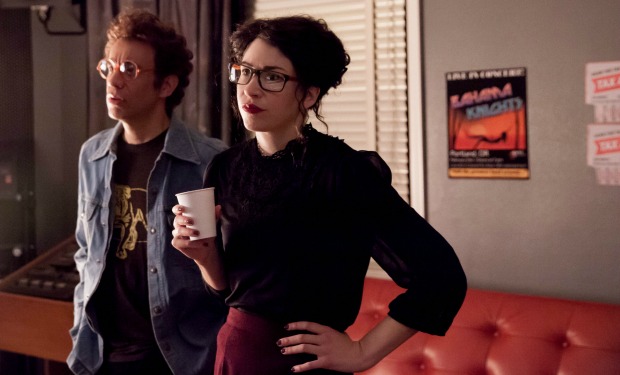 Posted by Melissa Locker on
See you at the merch table:
Wait, who is playing?
Not one banana:
Not three bananas:
It takes two bananas to make the perfect daiquiri:
It's time to get a watch:
Check out Jason Polan's sketches inspired by the episode:
We're still buying Prince tickets:
Anyone up for getting matching Bahama Knights tattoos?
Moving into the King and Queen zone:
Want the latest news from Portlandia? Like them on Facebook and follow them on Twitter @IFCportlandia and use the hashtag #portlandia.