Portlandia: Anyone Up for Some Late in Life Drug Use?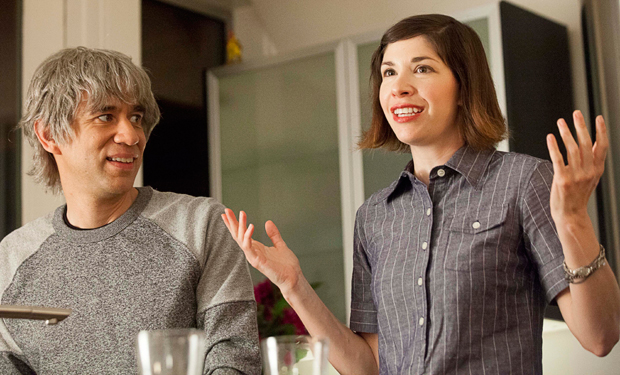 Posted by Melissa Locker on
There's no doubt that Portland is a far superior city to Seattle, at least when it comes to websites for cities with populations under 700,000 in the Pacific Northwest area. (Didn't you see the certificate in Mr. Mayor's office?)
However, when it comes to recreational drug use, the State of Washington has Portland beat what with the whole legalizing marijuana thing. That doesn't stop Portlandia residents Brendan and Michelle from deciding that it's finally time to try some recreational drugs.
Plus, Mr. Mayor plans a Pride Parade, the Punslingers name some new businesses, Carrie's brother comes to visit with his new boyfriend and Spyke and Iris have dinner at a suspiciously bad Thai restaurant. Tune in on Thursday at 10/9c for a brand new episode of Portlandia with guest stars Kyle MacLachlan, Dan Savage and Queens of the Stone Age frontman Josh Homme.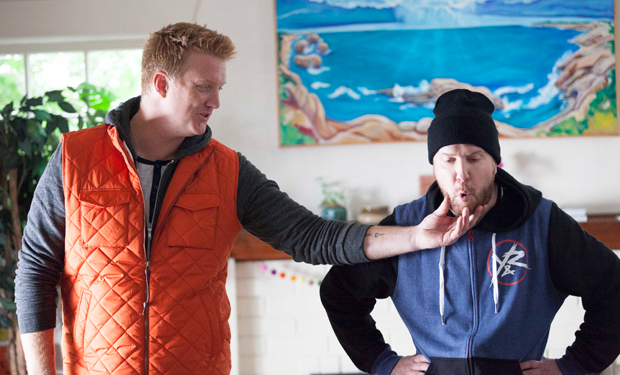 Want the latest news from Portlandia? Like them on Facebook and follow them on Twitter @Portlandia and use the hashtag #portlandia.